Our mobile ADAS calibration services are handled by skilled, experienced technicians.
If you drive a newer vehicle, it may come equipped with advanced safety features that can help reduce the risk of a collision and keep you and those around you safer. These features may include adaptive cruise control, lane-keeping assist, collision warning, automatic braking, blind spot monitoring, parking sensors, and cross-traffic alert. These components are bundled into a larger suite known as the Advanced Driver Assistance Systems, also called the ADAS, which must be calibrated properly to function. When you drive your car off the dealership lot, the systems should be calibrated and ready for use. The calibration process ensures that the sensors used to communicate with one another provide accurate, consistent data and the systems can respond properly.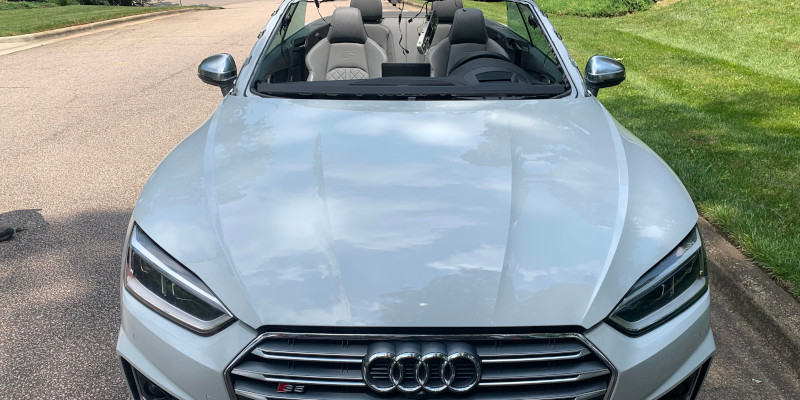 However, when you have certain repairs or services done on your vehicle, the ADAS may require re-calibration. If your service provider doesn't offer ADAS calibration, the systems could communicate incorrect information due to sensor misalignment. This could impact the safety of your vehicle or even cause some or all of the systems to shut down. At McConnell Auto Glass, we offer ADAS calibration and can even offer it on-site as part of our mobile auto glass services. When we perform a glass service that necessitates calibration, we'll make sure to take care of that step in the process. Our mobile ADAS calibration services are handled by skilled, experienced technicians.
Please note that while some calibrations can be done with our mobile service, others need to be done in our shop. There are three different types of calibrations, and most domestic-made vehicles (i.e. GM, Ford, Jeep, etc.) use a dynamic calibration, which is the simplest kind and can be done onsite. However, many other vehicles are equipped with sensors that require static or dual calibrations, which need to be done in our shop. Call us to find out whether your vehicle is eligible for a mobile ADAS calibration. We will need to run the VIN and verify parts before proceeding.
We are a preferred vendor for insurance companies. If you'd like to work with your insurance company to find out what coverage you have for glass repair, we can provide mobile ADAS calibration as part of the service. For professional mobile ADAS calibration in the Zebulon, North Carolina area, contact us.
---
At McConnell Auto Glass, we offer mobile ADAS calibration in Raleigh, Garner, Clayton, Fuquay-Varina, Wake Forest, Knightdale, Benson, Dunn, Coats, Lillington, Angier, Cary, Holly Springs, Apex, Morrisville, Four Oaks, Smithfield, Durham, Willow Springs, Zebulon, Chapel Hill, Wendell, Sanford, Youngsville, Goldsboro, and Rolesville, North Carolina.
Similar Services We Offer: