Make sure your car's camera is functioning properly after a windshield replacement.
Have you recently had your windshield replaced? If so, it's important that you don't forget how the other systems in your vehicle may have been affected. One significant feature that requires attention following a windshield replacement is your vehicle's camera. It's common for your vehicle's camera to be moved out of place when the windshield is replaced. This results in the calibration being off, making camera calibration after windshield replacement services necessary to have your camera system functioning properly again.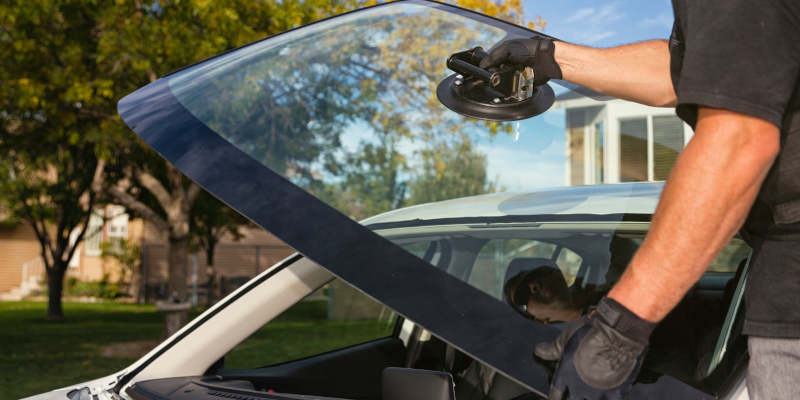 Camera calibration after windshield replacement for your Raleigh, North Carolina vehicle can help you remain safe on the road. Cars today are designed to be safer than cars in the past in large part due to the additional features. Cameras, for example, help you get a clearer picture of who and what else is on the road while you're backing up or driving. This additional safety feature can save you a lot of trouble by helping you prevent accidents or other misfortunes, so don't forget to get a camera calibration after windshield replacement service.
Here at McConnell Auto Glass, we'll work on your windshield and calibrate your camera and other ADAS components afterwards so you can continue to enjoy the safety benefits that come with your vehicle. Our services are reliable and long-lasting, and as a preferred vendor for insurance companies, we have the skill and expertise necessary for all of your auto glass and calibration needs. Reach out to us today to have us service your vehicle.