Stop those chips from spreading into cracks with quality windshield repairs!
An often-overlooked safety feature of any vehicle is the windshield. Without the windshield, you wouldn't be able to drive in certain weather conditions and some higher speeds would be out of the question! A windshield in need of windshield repair presents its own safety risks, however, and we here at McConnell Auto Glass want to make sure that the need for a windshield repair isn't going to impact your safety in a negative way around the Cary, North Carolina area.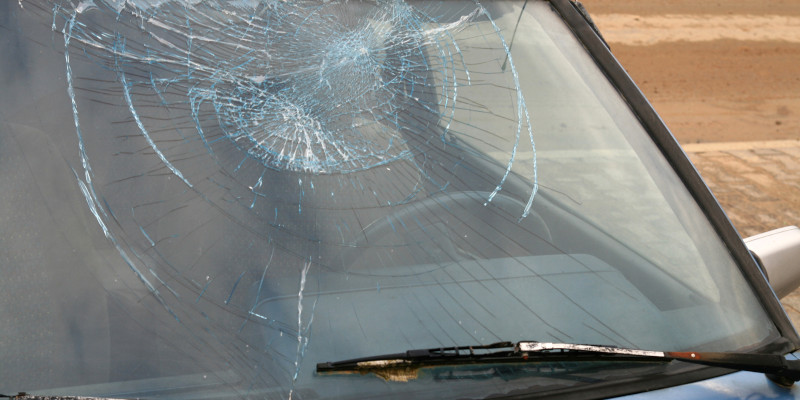 Here at McConnell Auto Glass, we take windshield repair very seriously and have the skills, knowledge and experience that you are looking for when you want a top-rate windshield repair. Because of this, we are often able to complete a windshield repair (or several) in a very short amount of time and with great results that you aren't able to find from just any auto glass company in the area. No matter what age, type, make or model of vehicle that you drive, if you are need of a windshield repair, our skills and experience can get you great results.
If you are looking for the personalized relationship of a locally owned and operated business when it comes to an important piece of your vehicle, then please give us a call here at McConnell Auto Glass when it comes time for your windshield repair. We take such good care of our customers that we are willing to extend our service area to a 2,500 square mile area so that you can contact us almost anywhere for a windshield repair that you can trust.
If you need a windshield repair, please contact us at McConnell Auto Glass today.
---
At McConnell Auto Glass, we offer windshield repair in Raleigh, Garner, Clayton, Fuquay-Varina, Wake Forest, Knightdale, Benson, Dunn, Coats, Lillington, Angier, Cary, Holly Springs, Apex, Morrisville, Four Oaks, Smithfield, Durham, Willow Springs, Zebulon, Chapel Hill, Wendell, Sanford, Youngsville, Goldsboro, and Rolesville, North Carolina.
Similar Services We Offer: