Are you tired of the chips in your windshield? Call us?
Though they may seem small, chips in your windshield are a bigger deal than you may think. While they may not cause your windshield to shatter or burst, windshield chips are still best taken care of sooner rather than later. Over time, chips in your windshield can expand and cause your windshield to crack, which can obstruct your vision and make it harder to stay aware of your surroundings, something that can have dangerous consequences while driving. If you live in the Chapel Hill, North Carolina area and are in need of a chipped windshield repair job, reach out to us before the damage gets worse.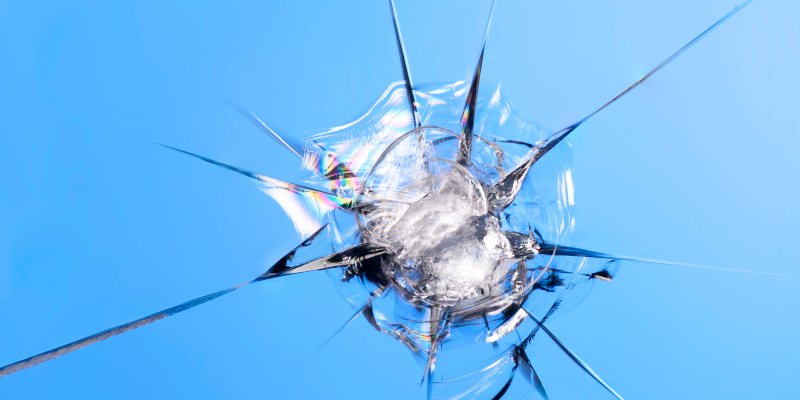 There are many different causes of a chipped windshield, including damage from a hail storm and various kinds of road debris. Whatever the cause of your chipped windshield is, any chips, regardless of how small they are, should be looked at by a professional as soon as you are able to get them checked out.
You may think that a chipped windshield repair job is something you can take care of by yourself, but that isn't the case. We here at McConnell Auto Glass have specialized equipment that will fix your windshield properly. We also have the right experience, training, and techniques under our belt to make sure the job gets done right the first time. We are also a preferred vendor for insurance companies.
When you work without our professionals and attempt a chipped windshield repair job on your own, you risk accidentally making the problem worse, which could lead to a more expensive repair or replacement job later on. If you want to make sure your chipped windshield repair job is the best it can be, call us.
---
At McConnell Auto Glass, we offer chipped windshield repair in Raleigh, Garner, Clayton, Fuquay-Varina, Wake Forest, Knightdale, Benson, Dunn, Coats, Lillington, Angier, Cary, Holly Springs, Apex, Morrisville, Four Oaks, Smithfield, Durham, Willow Springs, Zebulon, Chapel Hill, Wendell, Sanford, Youngsville, Goldsboro, and Rolesville, North Carolina.