Don't let a chip become a crack with our chipped windshield repair service!
When you are driving along, even the best drivers might notice a chip that wasn't there before. Chips can occur from even very small incidents, and getting a chip repaired is important to ensure that it doesn't worsen or turn into a crack. Here at McConnell Auto Glass, we want to ensure that you are always able to drive with confidence in your windshield and offer a variety of services, including chipped windshield repair for our clients and customers in the Garner, North Carolina area.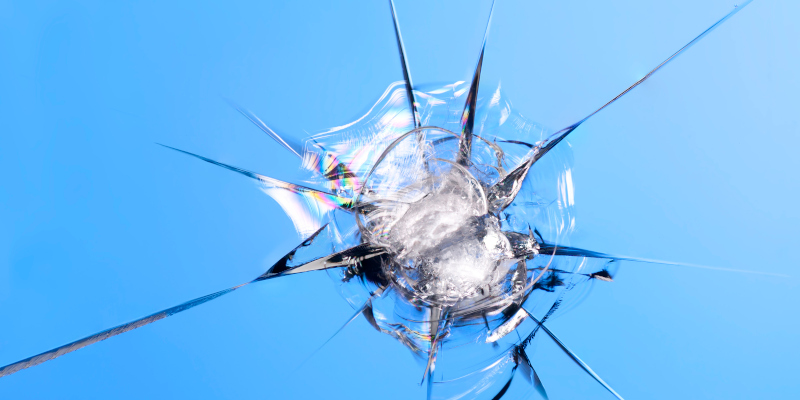 While it is a concern that should be dealt with, a chipped windshield is not necessarily a reason for you to stop driving your car. There is quite a bit of misinformation around windshields and windshield damage out there, and we would like to provide you with some correct information about chipped windshield repairs. A chip will not cause your windshield to cave in, but it does need to be repaired as soon as you can. Because a chip can accumulate dirt or water within the chip, it can start to spread through cracking if not attended to. Furthermore, temperature changes can cause your chip to spread into a crack, even if it is just sitting in the parking garage. Because cracks can reach a length where it is no longer legal to drive, we encourage chipped windshield repairs to be done quickly.
When you need a chipped windshield repair, our team of experts is ready to help you in a way that works with your schedule! We know that not everyone can run to our business for a chipped windshield repair, so we offer mobile services as well. Whether you want to come to us or have us come to you, we can take care of your chipped windshield. For more information, including same-day mobile services, give us a call today!
---
At McConnell Auto Glass, we offer chipped windshield repair in Raleigh, Garner, Clayton, Fuquay-Varina, Wake Forest, Knightdale, Benson, Dunn, Coats, Lillington, Angier, Cary, Holly Springs, Apex, Morrisville, Four Oaks, Smithfield, Durham, Willow Springs, Zebulon, Chapel Hill, Wendell, Sanford, Youngsville, Goldsboro, and Rolesville, North Carolina.