We offer windshield rock chip repair service to auto owners throughout the area.
A rock chip is a very common thing for drivers throughout the Garner, North Carolina area. Debris is constantly kicked up by car tires, and even a small rock can cause a chip when it comes crashing into your windshield. Although many people choose to keep driving their vehicle for a time after getting a rock chip, even small chips do impact the structural integrity of your windshield and can impact your ability to see clearly ahead of you. A rock chip can also turn into a crack, which can further impair your visibility and allow moisture to seep into the car or create a spot for dirt accumulation.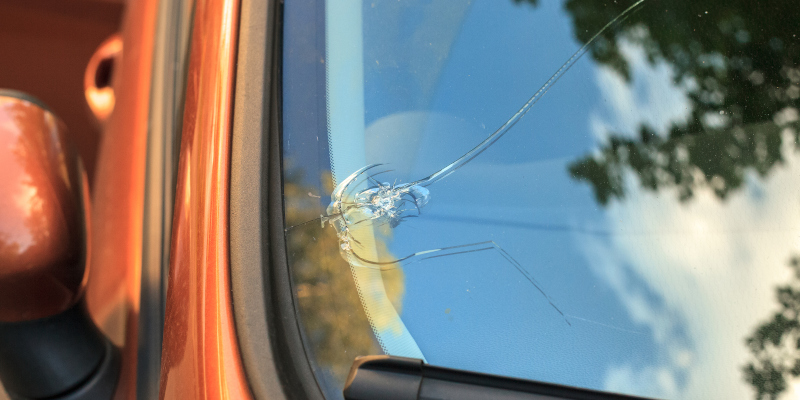 The best thing to do when a rock chips your glass is to contact us at McConnell Auto Glass. The rock chip repair process is easier and more effective when it's done before any moisture, dirt, or debris have been accumulated. We offer windshield rock chip repair service to auto owners throughout the Garner area, and we can come to your home, work, or school to take care of the repair process. You can also bring your vehicle to us if you prefer, as we provide flexible repair solutions.
We can also work with your auto insurance company to find out whether your policy includes coverage for windshield rock chip repair. Some companies include it at no cost to you, while others will require you to pay your deductible. Our technicians can determine the best course of action while performing windshield rock chip repair that protects your vehicle and ensures that you can clearly see the road ahead.
---
At McConnell Auto Glass, we offer windshield rock chip repair in Raleigh, Garner, Clayton, Fuquay-Varina, Wake Forest, Knightdale, Benson, Dunn, Coats, Lillington, Angier, Cary, Holly Springs, Apex, Morrisville, Four Oaks, Smithfield, Durham, Willow Springs, Zebulon, Chapel Hill, Wendell, Sanford, Youngsville, Goldsboro, and Rolesville, North Carolina.