Your windshield may quality for auto glass repair.
Everyday driving can incur damage to your vehicle, but it's never fun to deal with when something crashes into your window. Rock chips are extremely common, especially for those who frequently drive on freeways and highways at higher speeds. Vehicle tires can kick up all types of debris, and that debris can come flying into your windshield or side windows, causing chips and cracks. While small amounts of glass damage aren't going to cause your windshield to cave in, they can impact your ability to see properly through the windows. Smaller chips and areas of damage can also spread, turning into more significant damage that impacts your visibility and even allows air or moisture to seep in.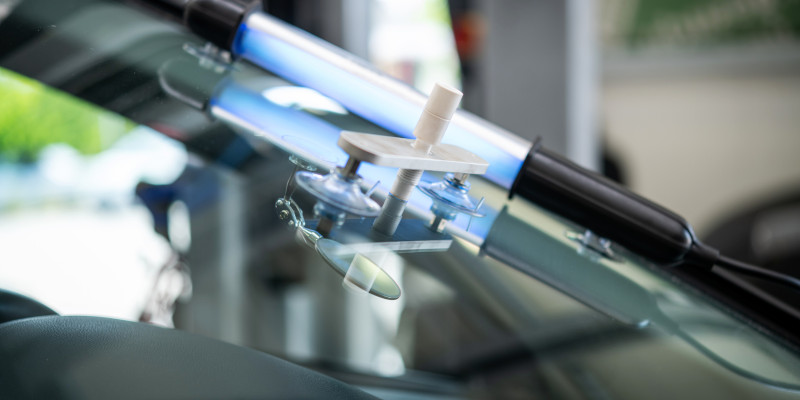 At McConnell Auto Glass, we work with vehicle owners in and around Zebulon, North Carolina to provide comprehensive auto glass services. When you've incurred any type of damage to your vehicle's glass, bring the car to our location or call us for mobile service, and we'll determine whether it needs to be repaired or replaced. If the damage isn't too severe, repairing the issue can be a cost-effective alternative to a full repair. Although the back glass and side windows of a vehicle nearly always have to be replaced, the windshield may quality for auto glass repair.
Our technicians who perform auto glass repair are skilled and experienced, and we stand behind the craftmanship of the work we do. We will make a full assessment of the condition of your vehicle's glass and determine the best course of action to ensure your safety while keeping costs under control.
---
At McConnell Auto Glass, we offer auto glass repair in Raleigh, Garner, Clayton, Fuquay-Varina, Wake Forest, Knightdale, Benson, Dunn, Coats, Lillington, Angier, Cary, Holly Springs, Apex, Morrisville, Four Oaks, Smithfield, Durham, Willow Springs, Zebulon, Chapel Hill, Wendell, Sanford, Youngsville, Goldsboro, and Rolesville, North Carolina.
Similar Services We Offer: