If you need chipped windshield repair, just give us a call to get our experts on the job.
At McConnell Auto Glass, we understand that you care about your car, and that you do your best to keep it safe. No matter how careful you are, though, you can never account for every single possibility, and you may find yourself having to deal with a chipped windshield at some point. In our extensive experience, many drivers tend to misjudge the danger that a chip in the windshield poses–some vastly overestimate the risk and believe that their windshield could shatter on them at any moment, while others underestimate it and assume that their car is just as safe as ever. The answer lies somewhere between these two extremes, and our team advises reasonable caution–while you should be safe to keep driving your car for a few days, you should also arrange for chipped windshield repair services sooner rather than later.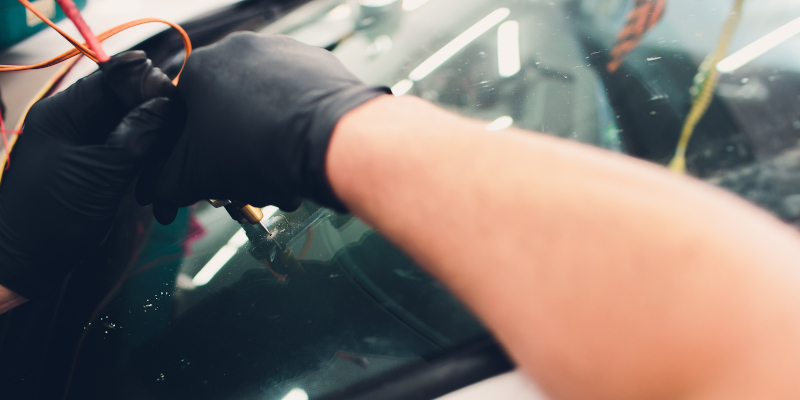 Our team offers chipped windshield repair both in our shop and as a mobile service. In situations where the chip directly impedes your line of sight, we encourage you to have our team come to you. Our experts will come prepared with all the necessary tools, and we'll get right to work on fixing the damage. Depending on the size, depth, and location of the chip, we'll be able to fill it in and restore your windshield to its former clear appearance and reliable strength.
Our team is proud to serve the Zebulon, North Carolina community, and we want to help you do what's best for your vehicle. We are a preferred vendor for insurance companies, so if you are in need of chipped windshield repair services, just give us a call.
---
At McConnell Auto Glass, we offer chipped windshield repair in Raleigh, Garner, Clayton, Fuquay-Varina, Wake Forest, Knightdale, Benson, Dunn, Coats, Lillington, Angier, Cary, Holly Springs, Apex, Morrisville, Four Oaks, Smithfield, Durham, Willow Springs, Zebulon, Chapel Hill, Wendell, Sanford, Youngsville, Goldsboro, and Rolesville, North Carolina.