Let us take care of that chip in your windshield!
You're driving down the freeway, and all of a sudden, a rogue rock flies up in front of your car and smacks into your windshield. You hear a loud sound and look to find you're left with a big dent in your front windshield. While you can ignore that chip for a while, if you're not careful, the chip can get larger or become compromised with debris or water, making the problem even worse.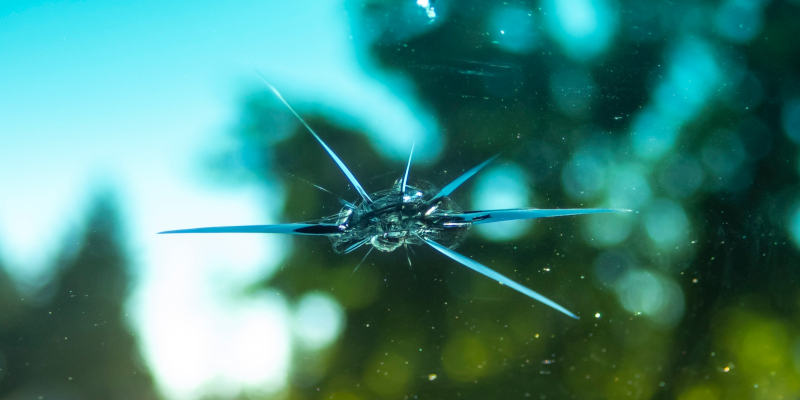 Instead of ignoring that chip, bring your car to us at McConnell Auto Glass for windshield chip repair! We serve the Raleigh, North Carolina area and make the windshield chip repair process quick and easy. Depending on the size, location, and depth of the chip, we'll be able to fill it in and leave your windshield with a flawless finish, preventing the need to replace your entire windshield.
Besides our ability to take care of chips, why should you trust us for windshield chip repair? For starters, we're honest, reliable, and we do quality workmanship. Our goal is to exceed your expectations from the very beginning, and we're all about providing our customers with the best customer service around.
The next time you need windshield chip repair, choose us at McConnell Auto Glass to make your windshield look like new again! To schedule an appointment or to find out more about our rates, get in touch with us today.
---
At McConnell Auto Glass, we offer windshield chip repair in Raleigh, Garner, Clayton, Fuquay-Varina, Wake Forest, Knightdale, Benson, Dunn, Coats, Lillington, Angier, Cary, Holly Springs, Apex, Morrisville, Four Oaks, Smithfield, Durham, Willow Springs, Zebulon, Chapel Hill, Wendell, Sanford, Youngsville, Goldsboro, and Rolesville, North Carolina.