Choose our team for a fast windshield replacement quote.
Many of us rely on our cars to get us where we need to go on a daily basis. Having a windshield that is broken or cracked into your field of vision means that you not only need a windshield replacement but are also going to need to alter schedules or transportation until the issue is solved. This is just one of the many reasons why our team at McConnell Auto Glass offers speedy windshield replacement quotes. If you need help with your windshield in the Chapel Hill, North Carolina area, we can help!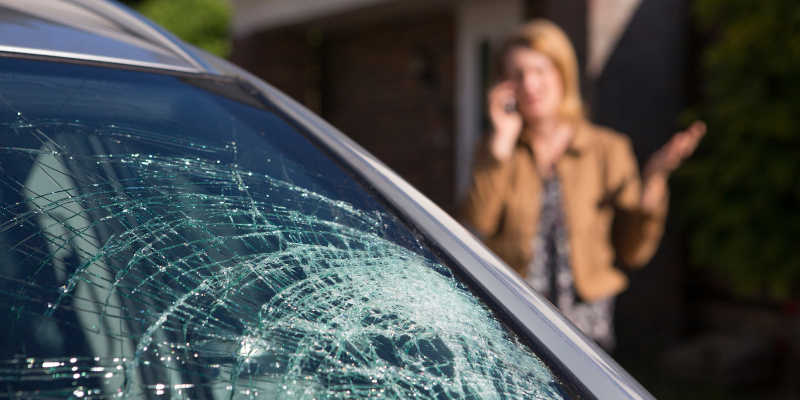 Delivering fast and efficient services is what we do best, and our windshield replacement quotes are no different. In many cases, we are able to get you a quote that same day or within 24 hours. If you decide to go with our experts, then we can schedule you within that same timeframe. Additionally, our windshield replacement services are offered in-house or with mobile services, making it possible for us to come to you in many cases. Since we are a preferred provider for insurance companies, getting a windshield replacement quote and service are only made easier.
If you have been looking for help with a windshield replacement quote and are only getting the runaround and long hold times from other companies, we suggest that you give our experts a try. We offer lifetime warranties on all our products and services, have years of experience, and can work on both foreign and domestic vehicles. For more information about our services, please contact us today.
---
At McConnell Auto Glass, we offer windshield replacement quotes for customers from Raleigh, Garner, Clayton, Fuquay-Varina, Wake Forest, Knightdale, Benson, Dunn, Coats, Lillington, Angier, Cary, Holly Springs, Apex, Morrisville, Four Oaks, Smithfield, Durham, Willow Springs, Zebulon, Chapel Hill, Wendell, Sanford, Youngsville, and Rolesville, North Carolina.