You can rest assured that our windshield replacement quote will be a fair price.
It is never a good idea to drive around with a damaged windshield, especially when the damage is such that you are legally required to replace it. In Youngsville, North Carolina and the rest of the state, the windshield must be replaced if the crack is obstructing your vision, is less than three inches from another crack, or is larger than 3/4″ in length. It is also unlikely to pass inspection. Before you take the chance of a citation, it is best to know what you are looking at. Getting a windshield replacement quote is as easy as contacting us at McConnell Auto Glass.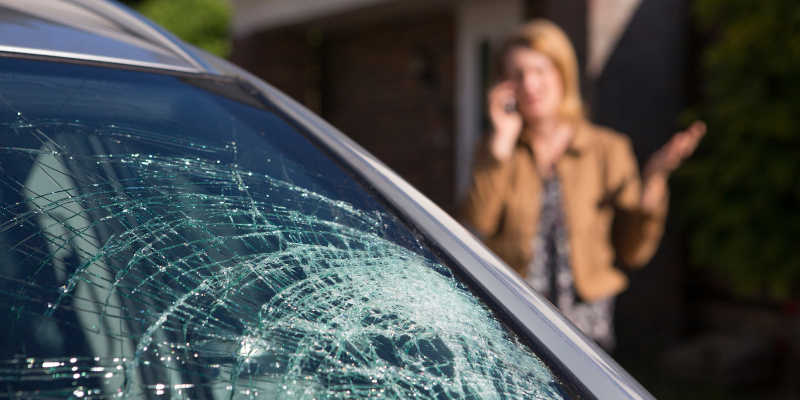 We are a preferred vendor for insurance companies, so it is possible that you will have very little, if anything, to pay yourself. However, if that isn't the case, rest assured that we provide quality windshield replacement at a fair price. We have the experience and equipment needed to handle any type of windshield, even ones that are a bit more complex because of sensors and other features. We back our workmanship with a lifetime warranty, so you can have peace of mind that there won't be follow-up expenses beyond our windshield replacement quote.
Feel free to give us a call to get a windshield replacement quote before proceeding. We don't believe in cutting corners to cut costs when that would keep you from having the safe windshield you deserve, but that doesn't mean you can expect to pay an arm and a leg. Contact us today to find out what you can expect!
---
At McConnell Auto Glass, we offer windshield replacement quotes for customers from Raleigh, Garner, Clayton, Fuquay-Varina, Wake Forest, Knightdale, Benson, Dunn, Coats, Lillington, Angier, Cary, Holly Springs, Apex, Morrisville, Four Oaks, Smithfield, Durham, Willow Springs, Zebulon, Chapel Hill, Wendell, Sanford, Youngsville, and Rolesville, North Carolina.