While you may have experience with a front windshield replacement, it may feel more unfamiliar to have a back glass replacement. But actually, they are more common than you may expect. We often complete a back glass replacement for customers if their car has received storm damage, they have been victims of a crime, or they have been in a car accident. To help you become more familiar with the process, here are three things you should know about back glass replacement.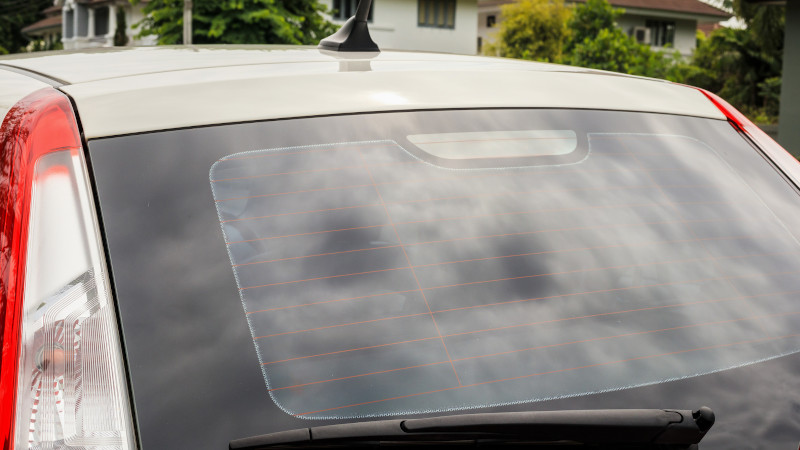 Cleaning Will Be Required With a Back Glass Replacement. The glass in the back of your car is designed to shatter when impacted. This means that your car will inevitably need to be cleaned along with the glass replacement to ensure that all pieces of glass are removed from the interior of your car.
Back Glass Is Needed for Visibility and Safety. It is important to quickly replace the back glass if it has become damaged to ensure that you are able to safely drive your vehicle. The glass also protects your vehicle from weather and theft.
You Can Use Our Mobile Service for Back Glass Replacement. To reduce the risks of driving without a back window and to provide convenient service, we are able to complete your back glass replacement at your home or business. Just give us a call to set up an appointment, and we will come to you for your replacement service.
When you are in need of back glass replacement, trust our experts at McConnell Auto Glass. We can provide a free quote and offer a lifetime warranty on our work. Give us a call today to learn more and ask us any questions you may have. We are also a preferred vendor for insurance companies, so we can help you with coordinating an insurance claim if needed.