After having a windshield replacement, keeping your glass nice is an important priority. To help you successfully protect your new windshield, we want to share a few good ideas with you. Here are 4 precautions to take after a windshield replacement.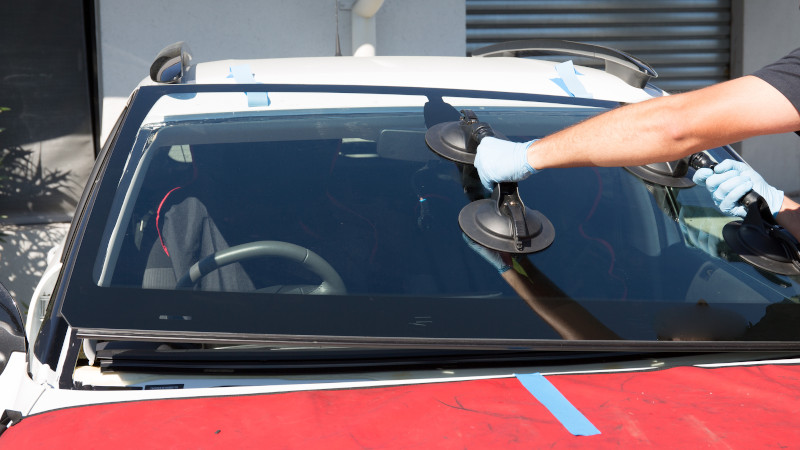 Wait to Drive. Your windshield replacement uses an adhesive that needs time to fully dry. We suggest waiting 45 minutes after your replacement before driving your car to allow the adhesive to firmly adhere your windshield to the car frame.
Don't Take the Tape Off. Although the tape we place on your windshield may not be the most aesthetically pleasing look, it is important to leave it in place for 2-4 hours. This will help the glass to stay in a perfect position while it is drying. Keep your vehicle out of the sun if tape has been applied to avoid paint damage.
Avoid Car Washes. We suggest waiting a week before taking your car to the car wash or power washing it. If you must wash your car, carefully hand wash the exterior and always avoid any ammonia-based chemicals.
Leave a Window Open a Crack. To relieve the air pressure inside your car and reduce the risk of leaks, roll your window down at least an inch. This will reduce the stress that air pressure can put on your new windshield before it has completely cured.
When you are ready for a windshield replacement, trust our experts at McConnell Auto Glass. With a lifetime warranty and the option for mobile services, we can make the experience quick and easy for you. We are also a preferred vendor for insurance companies, so we can help you with coordinating an insurance claim if needed. Give us a call today to learn more about windshield replacements and to set up your appointment.