In our experience here at McConnell Auto Glass, some drivers are so terrified of driving with a damaged windshield that they bring their vehicles in to be repaired right away, while others take a more relaxed approach and put off getting it fixed for weeks or even months. While a minor crack won't cause your windshield to shatter on you, it is still a problem that should be addressed promptly. If you are putting off getting your glass repaired because you don't have the time, we can offer a solution—our team provides mobile auto glass repair services, and we can come to you to fix your windshield. In this article, we'll go over a few of the benefits that our mobile services offer to convince you to give them a try the next time your glass is damaged.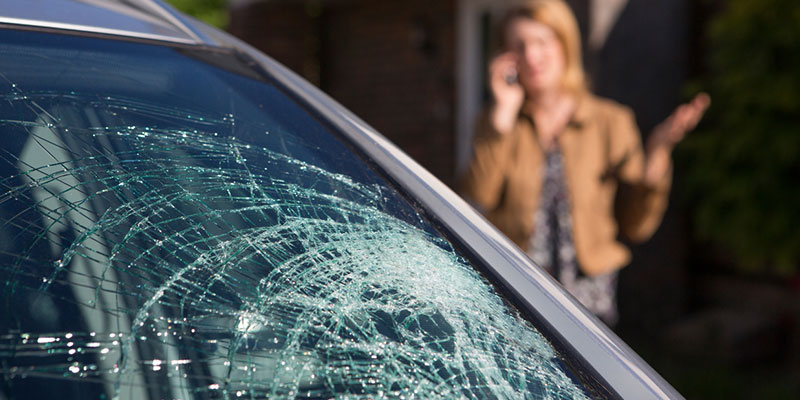 Safety. One benefit of our mobile auto glass repair services is that they allow you to avoid driving your car while the glass is damaged, helping you and your passengers stay safe. Instead of driving your damaged car to our shop, simply give us a call and have us come to you.
Convenience. Our mobile auto glass repair services are also a more convenient solution than taking your car to the shop. You will get to stay at home while our team works on the glass, and you can use that time to work on other tasks. In addition, our team is a preferred vendor for insurance companies, so we can help you with that side of the equation as well.
Damage Prevention. A third benefit of our mobile auto glass repair services is that they allow you to get your damaged windshield repaired sooner, which helps prevent the damage from getting worse. Our team has met plenty of people who didn't come to our shop until the small chip in their windshield had grown into a serious crack, so we started offering mobile services to fix the damage before the glass could deteriorate further.