When it comes to auto repair, one of the big conundrums you'll face is how to get your vehicle to the shop when you can't get it to work. Even if your car is still technically drivable, you need to evaluate whether driving it to the shop is worth the risk of further damage to the vehicle — or to you in the event that something goes wrong on the way. However, with our team at McConnell Auto Glass, there's at least one type of car repair that you won't have to do these calculations for—with our mobile auto glass services, our team will come to you, so that you can restore your car to safe driving condition without having to risk further harm.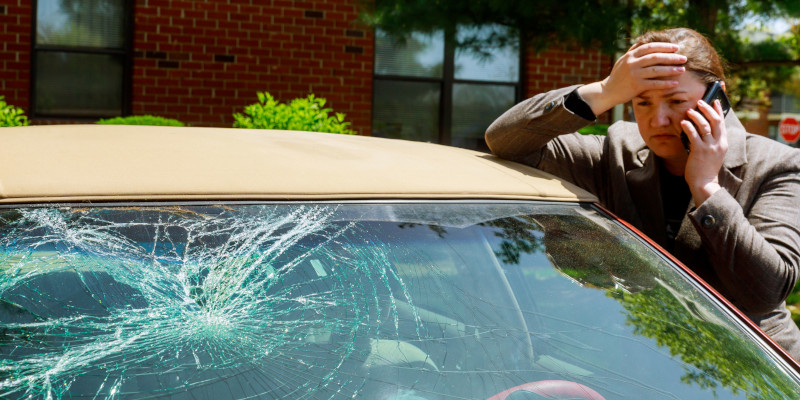 Clearly, we at McConnell Auto Glass believe that one of the biggest benefits to our mobile auto glass services is that you won't have to compromise your safety in order to get your car fixed, but this is far from the only benefit. In addition to keeping you safer, our mobile repair team will also help you save time—instead of having to drive to the shop, wait for repairs to be completed, and then drive home, you can have our team come to you to restore your auto glass. The time you save with our mobile auto glass repair services is time you can put to more valuable use elsewhere. In addition to time, our mobile team will also save you money—since you're not going anywhere, you won't have to pay for gas, and you won't add more miles to your car. With our expert technicians, you can expect the same level of professionalism as you would get in our shop, but at a more convenient location and on a schedule that works for you.
We at McConnell Auto glass want to help you stay safe on the road and get the best service for your vehicle. Next time you need glass repair, consider enlisting our mobile auto glass services.