When you have a rock chip or crack in your windshield it is best to have it repaired as soon as possible. If you wait too long, the damage could get worse. But what happens when you really can't find time to take your vehicle into a repair shop? People are busy and it can be hard to find a time where it is convenient to you to take the vehicle in and wait for the repair to be done. If you are in a situation where you need a windshield repaired or replaced but can't find time to take it in, don't stress about it. You can find a glass company that does mobile windshield repair, and it will make it much more convenient for you.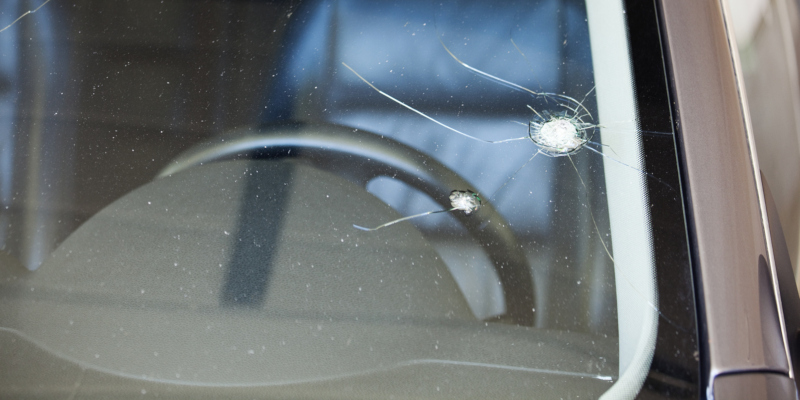 With mobile windshield repair, we will come right to you to fix your windshield. You will not have to worry about finding a time to take the vehicle into a shop. We will schedule a convenient time for you and will meet you at your desired location. We can meet you at your home, your office, or anywhere you need us to. All you have to do is be available for a few minutes to talk to the technician and have them tell you exactly what needs to be done and give you aftercare instructions. They will then get to work right in the driveway or parking lot, and you can move along with your day while they work. It is quick, easy, convenient, and you get your windshield fixed.
If you are interested in mobile windshield repair for your vehicle, contact us today at McConnell Auto Glass.