Here at McConnell Auto Glass, our number one priority is to help drivers stay safe on the road. For all drivers, visibility is critical to safety, and this is especially true for those who drive for extended periods like truckers. Whether you drive a truck or own a fleet of them, our team wants to help you get reliable truck glass repair services. In this article, we'll go over three hallmarks of a reliable truck glass repair company, so that you can make the best choice for your vehicle.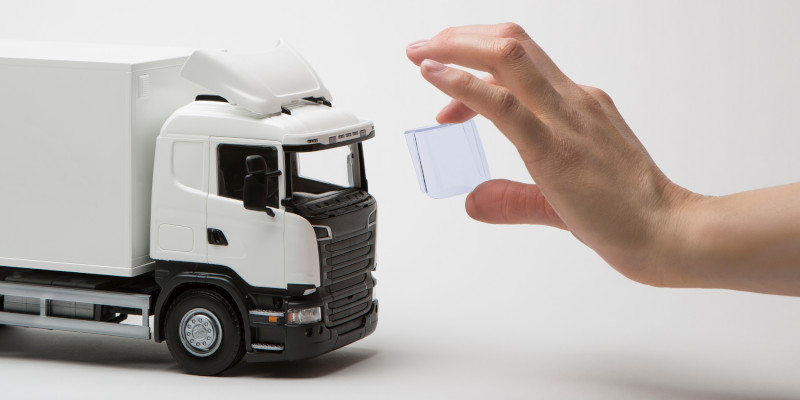 Strong Customer Reputation- When looking for a truck glass repair company, one of the first things you should research is the candidate's reputation with its customers. Read the testimonials on the company website, but also check around the web to find other sources. You can also ask the company for a list of references directly, as any team that stands by their work should be able to produce some satisfied customer reports.
Great Customer Service- Another quality to look for in a truck glass repair company is excellent customer service, especially if you want to build a long-term relationship. Before agreeing to any service, take the time to interact with the employees and ask questions, both to gain information about the technical services they'll be providing and gauge the communication skills and courtesy of the staff. Our team at McConnell Auto Glass is committed to providing courteous, honest, and fair service to all our clients, and we don't want you to settle for less.
Extensive Experience- The last quality that we will cover here is experience. Any truck glass repair team that you choose to work on your vehicle should ideally have extensive experience in the field, preferably having been in the business for at least five years. You need to be able to count on the technicians to deliver reliable results, so you definitely want someone who's had a lot of practice.