There are many tutorials available online to do just about anything you can imagine. With so much information available, it's understandable that people start taking on tasks that they may not have done before. So, what about a broken windshield? If you've considered attempting to repair your broken windshield on your own, there are several reasons we strongly urge you to leave it to professionals, like our team at McConnell Auto Glass.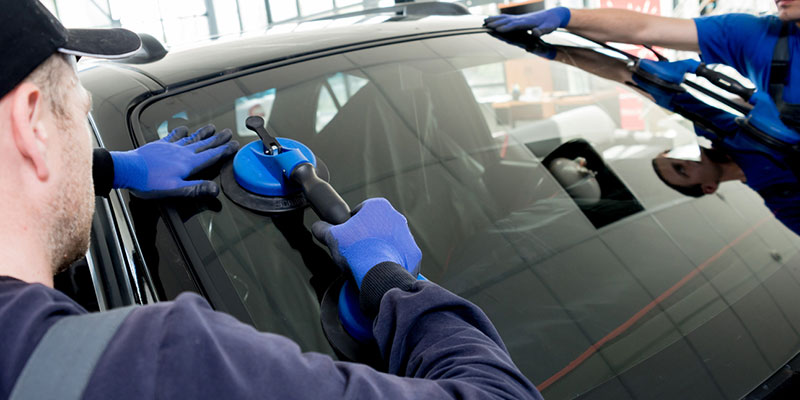 Proper Parts and Equipment – Windshield repair requires a specific set of tools in order to do the job properly. Tools that come in DIY kits are often lower quality than what professional glass technicians would use. You also need to be certain that you have the correct replacement parts. If the size or shape is just slightly off, it can cause a great deal of problems and you likely won't have the tools to fix that.
Safety – Not only can improper equipment cause problems with the windshield's fit and effectiveness, but it can be dangerous. Your windshield is vital to the structural integrity of your car, so improper installation could lead the roof of your car caving in.
Training – Learning the proper techniques of windshield repair and installation takes more training than one online tutorial can provide. At McConnell Auto Glass, all of our technicians are insured, licensed and certified through and Auto Glass Safety Council accredited course at Auto Glass Academy.
Here at McConnell Auto Glass, we are a family owned business specialized in performing exceptional windshield repair as well as all other auto glass services. We stand by all of our workmanship and guarantee your complete satisfaction. We also offer mobile glass services, making your repair reliable and convenient. When you need a windshield repair, trust our experts at McConnell Auto Glass.