Chips and cracks in your windows of your car are one thing, but a broken car window? That is an entirely different kind of awful! Whether you have had someone break into your car, are the victim of vandalism, or your car got in the path of an errant golf ball, a broken car window needs to be repaired as quickly as possible, but many people aren't sure where to start or even how to get to the repair shop with a car full of glass. Here are a few steps you can take if you find yourself with a broken car window.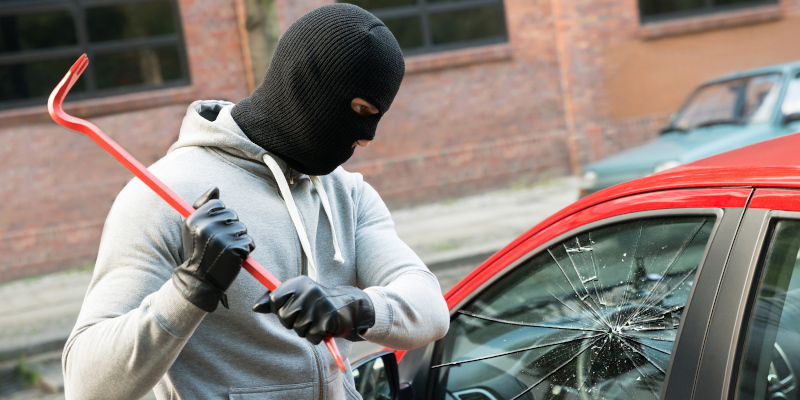 First, take a few pictures and be sure to file a police report if anything was vandalized or stolen. This can help you with the insurance process later should you decide to file a claim.
Next, you're going to want to start with cleaning up as much of the broken glass from the driver's side as you can. Keep in mind that most repair shops will also clean up the glass, but if you want to clean up or use the car, you'll need to use a shop vacuum to clean up the glass. Because windshields and auto glass are laminated, it is made to shatter without creating sharp, dangerous shards, making for easier cleanup.
After you clean up the glass, you will want to cover up your window somehow. If it is the front windshield, you may need to have your car towed to the repair shop, but if it is the side or back, use layers of packing tape in a weave pattern on the interior of your car to create a false window.
For more questions about broken car windows, give us a call here at McConnell Auto Glass.