We are a preferred supplier and installer for Mopar's Gorilla Glass.
Currently Gorilla Glass is only offered to Jeep Wranglers years 2007-2018 and Jeep Gladiators with no sensors or ADAS features. Gorilla Glass is American made out of their Corning, New York manufacturing center.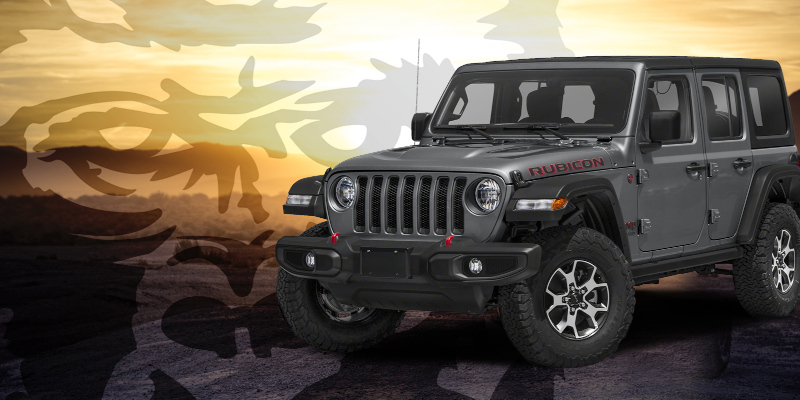 Q. What's so special about Gorilla Glass, and why should I pay more?
A. Asymmetrically chemically strengthened with a hybrid glazing, Gorilla Glass is much less susceptible to certain chipping than the average glass. Because Jeeps don't have a curve in their glass, they're already more susceptible to attracting a variety of road debris. It might be a larger cost upfront, but it absolutely beats the long-term costs of multiple replacements and chip repairs.