Are You a Healthcare Worker?
Let Us Give You a 10% Discount!
Healthcare workers are heroes, so as a way of saying thanks, we're giving 10% off to anyone in this field. Just fill out our form to book your appointment, and we'll request a copy of your ID when you make your appointment.
We're excited to offer this special discount for the following reasons: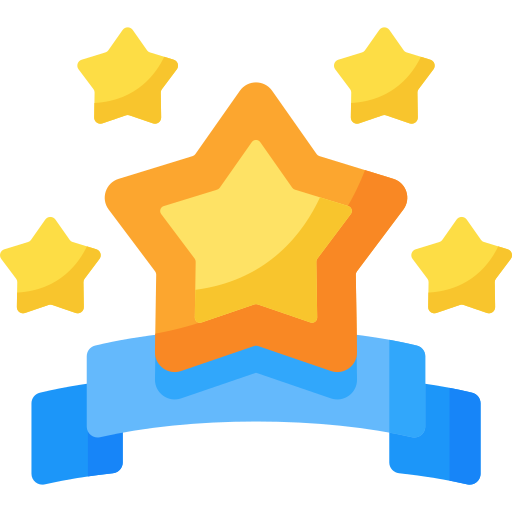 We recognize that you're out there every day risking your lives for the health of our community.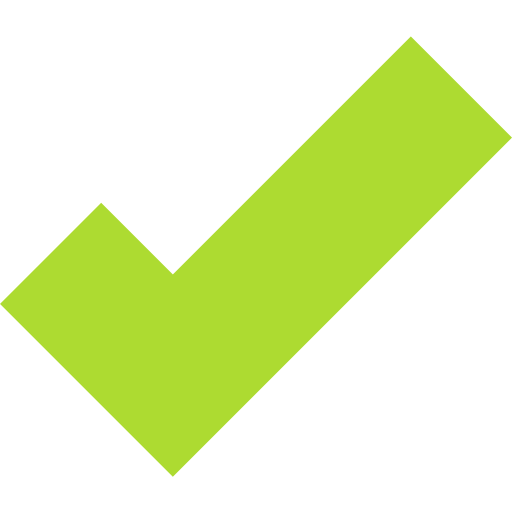 We want to make things a little easier on you by offering this discount. 
Our goal is to give back to the people in our community.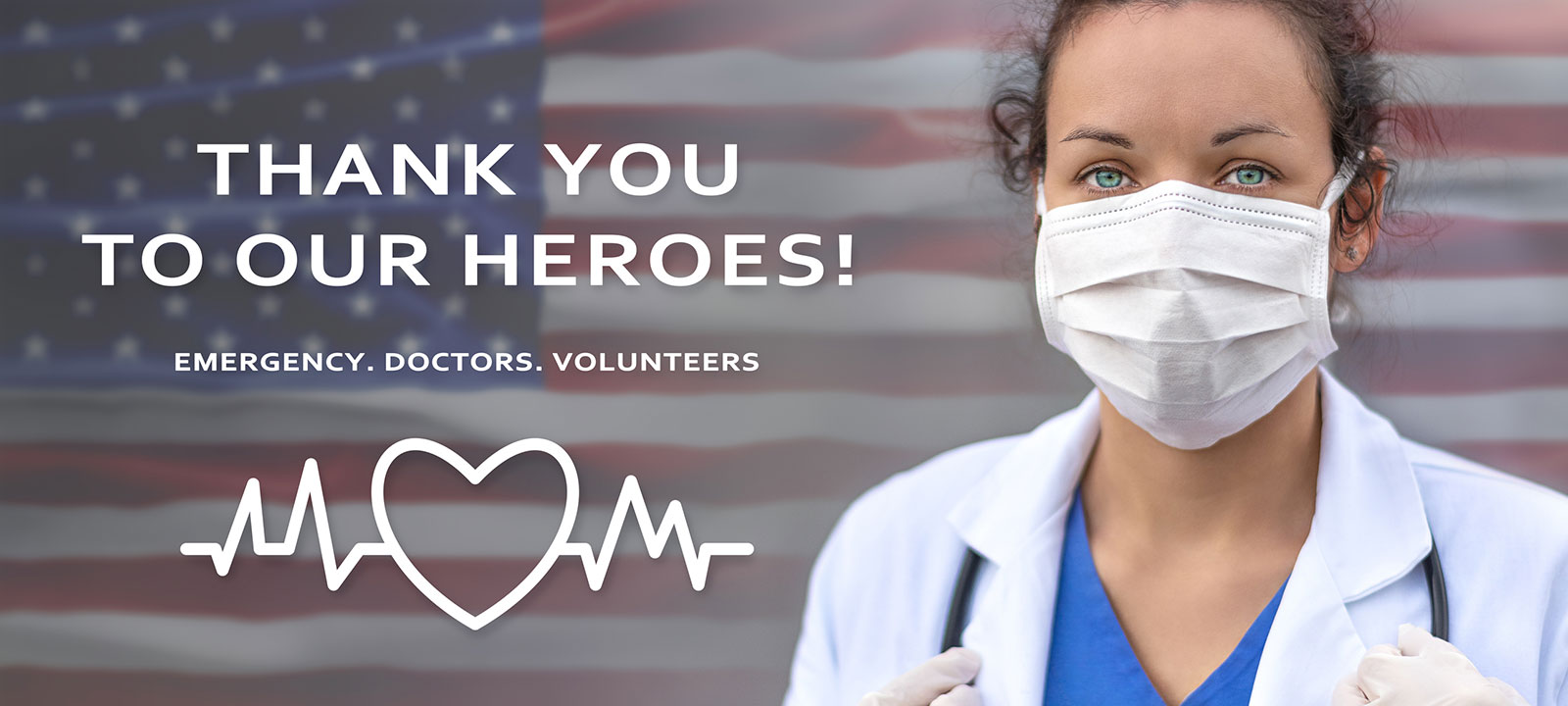 Why Choose Us?
McConnell Auto Glass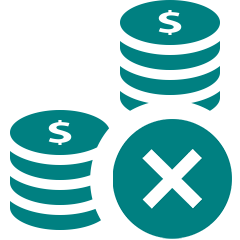 Zero Cost On Most Repairs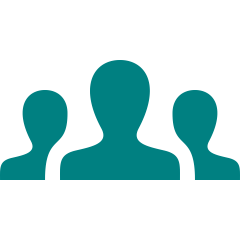 Easy Quoting
And Scheduling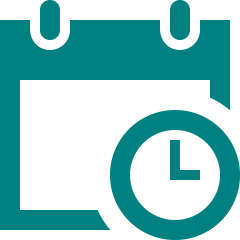 Local, Trusted Professionals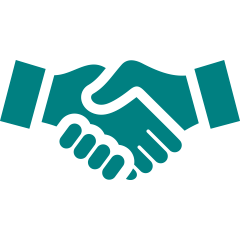 Family-owned,
Friendly Company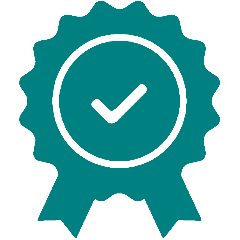 We're giving back where it counts! Fill out our form now to claim your 10% discount if you're a healthcare worker.