You don't have to sacrifice safety for your car's windshield repair service.
If you've been in an accident, a hail storm has left chips or cracks in your windshield, or your vehicle's windshield has been damaged in some other way, it's important to get it looked at and repaired by a professional. Your windshield especially should be a top priority when it comes to auto glass repair because of how frequently you look through it while driving.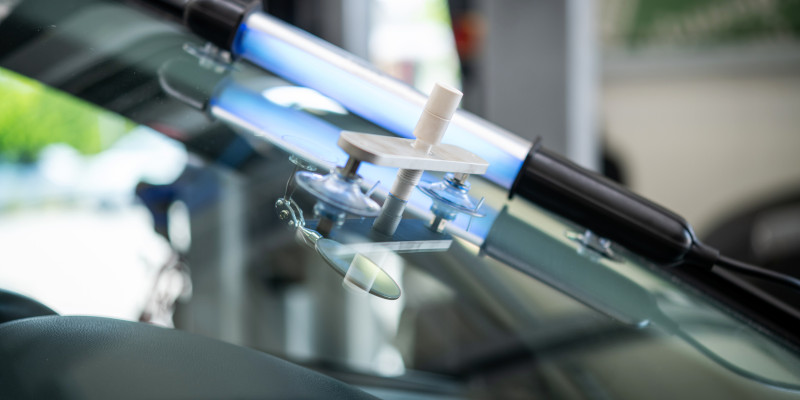 Sometimes the damage to your windshield might be so extensive that you're worried about safely driving your vehicle to our shop to get it looked at. In cases like these, we don't want you to have to sacrifice feeling safe while you drive in order to get your windshield repaired properly. Our mobile windshield repair service for our clients living in the Chapel Hill, North Carolina area allows you to get the windshield repair service you need without having to leave your home.
Mobile windshield repair services are the perfect answer to not only keep you safe, but also to accommodate your busy schedule and lifestyle. If you have to work or take care of other responsibilities all day and don't have the time to come to our shop, you can still get the windshield repair services you require.
Here at McConnell Auto Glass, we want you to feel safe while getting your windshield repaired. If your windshield needs a repair service but you can't leave your home, call us today to ask about how our mobile windshield repair service can benefit you. We are a preferred vendor for insurance companies.