We offer mobile auto glass repair and replacement services to save you time and effort.
While many automotive glass issues do not keep you from driving to a glass repair or replacement shop for services, some can make that a challenge. At McConnell Auto Glass, our mobile auto glass repair services are available to you whether your vehicle is safe to drive or not. If you need windshield repair for a chip or crack, it isn't going to put you at risk to drive your vehicle, but you might still appreciate the time savings of having us come to you.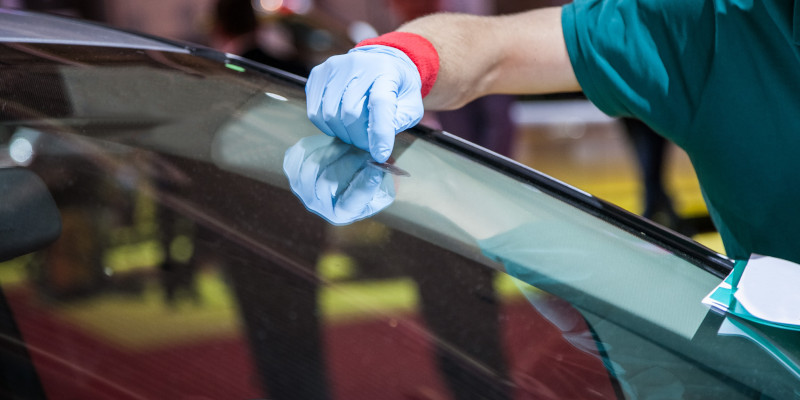 Situations that definitely call for mobile auto glass repair at your Fuquay-Varina, North Carolina home or place of business include windshield damage that seriously limits your visibility, broken windows when there is inclement weather, or when you just feel too vulnerable driving it that way. Even if your situation isn't that dire, we are more than happy to save you the time and effort by coming to you.
Our mobile auto glass repair service is also the ideal solution for company fleets and auto dealerships. Instead of paying labor to your employees to take vehicles for glass repair or replacement, just call us, and we'll take care of it wherever the vehicle might be. We also handle other aspects related to the windows, such as installing new molding and replacing door motors/regulators. We are able to complete most repairs in 20 minutes or less.
If you have questions about our mobile auto glass repair or need to schedule service, don't hesitate to reach out to us.
---
At McConnell Auto Glass, we offer mobile auto glass repair in Raleigh, Garner, Clayton, Fuquay-Varina, Wake Forest, Knightdale, Benson, Dunn, Coats, Lillington, Angier, Cary, Holly Springs, Apex, Morrisville, Four Oaks, Smithfield, Durham, Willow Springs, Zebulon, Chapel Hill, Wendell, Sanford, Youngsville, and Rolesville, North Carolina.