When you need auto glass services in Raleigh, we'll be there!
Chipped, cracked, or otherwise damaged auto glass can be frustrating to deal with, as well as nerve-wracking. When you discover a flaw with your auto glass, finding a company you can trust for repairs or replacement is the key to restoring your peace of mind and security when you get back on the road. For customers in and around the Raleigh, North Carolina area, our team at McConnell Auto Glass is here to provide the in-shop and mobile auto glass services you need.
From repairing small chips to complete glass replacements, our experienced team has your back. We're also happy to provide services like ADAS (Advanced Driver Assistance Systems) calibration services at our shop for customers with assistive technology like backup cameras and lane departure detection systems, helping make sure you're totally ready to get back on the road safely after a glass repair or replacement.
We can come to you for auto glass services! Simply fill out the contact form, and we'll arrange a time to come and repair or replace your vehicle glass on-site.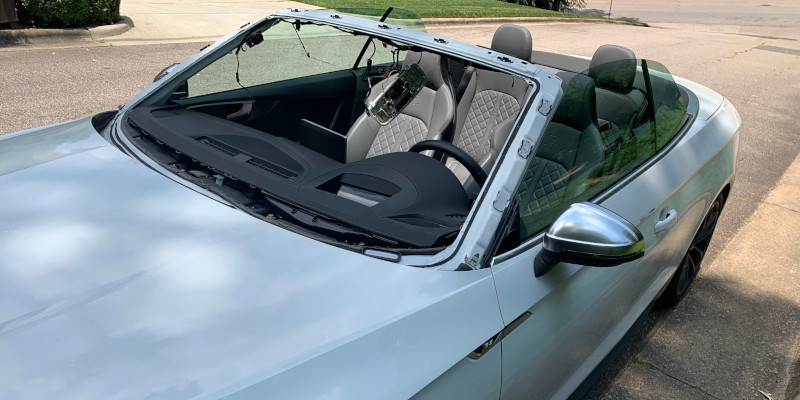 We have the equipment to perform ADAS calibration after performing a windshield replacement or repair in Raleigh, North Carolina.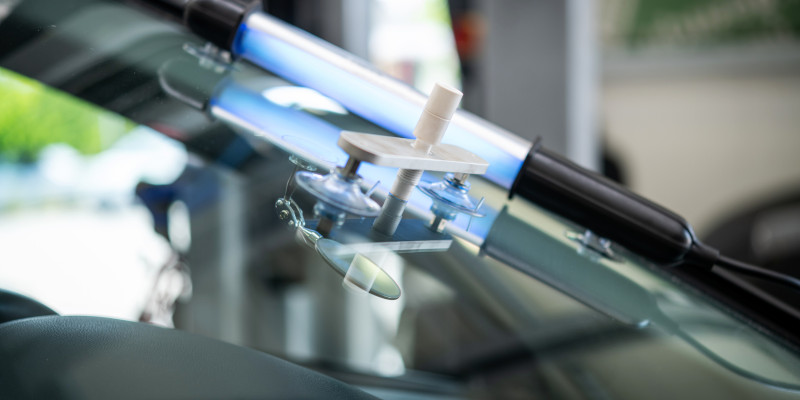 We are a comprehensive auto glass repair company in Raleigh, North Carolina with mobile repair services.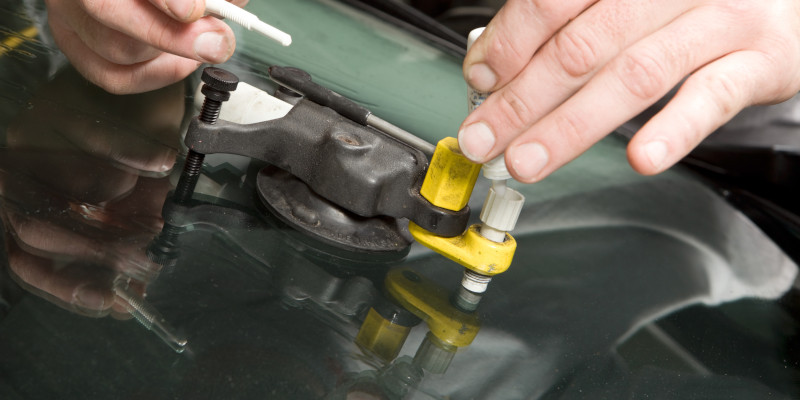 When your damaged auto glass is beyond repair in Raleigh, North Carolina, our auto glass replacement professionals can provide the solution.
We come to you! Simply fill out the contact form, and we'll arrange a time to come and remove the dents on your vehicle on-site.
---
At McConnell Auto Glass, we are proud to serve customers in Raleigh, Apex, Cary, Chapel Hill, Clayton, Durham, Fuquay-Varina, Garner, Holly Springs, Knightdale, Sanford, Wake Forest, Wendell, Youngsville, and Zebulon, North Carolina.