Has a crack in your truck's windshield made it harder to see the road? Call us.
No one likes to deal with a cracked or chipped windshield. Not only are they an eyesore, but windshield cracks can also make it harder to see the road. Driving safety is important and should always be a top priority, so if your truck's windshield is cracked, you should look into getting it replaced sooner rather than later.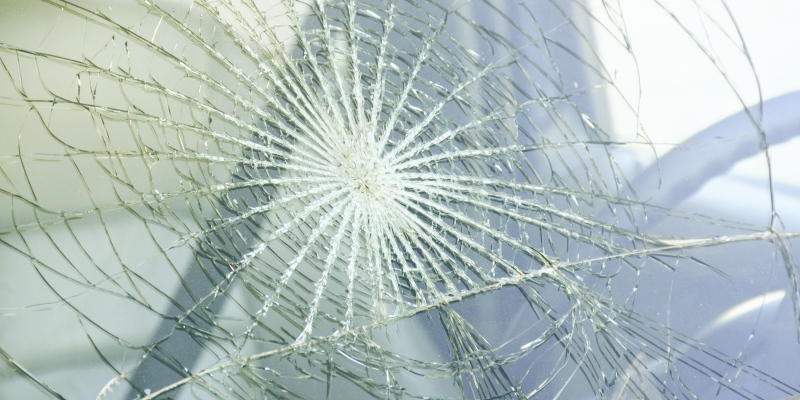 Our truck windshield replacement service is designed to help you get your windshield visibility back as soon as possible. We may even be able to offer mobile services for replacing your truck's windshield depending on location. All you have to do is call us, and we'll let you know if we're able to come to you for your truck windshield replacement.
In addition to increasing safety, a truck windshield replacement can help you get the most value out of your truck if you want to resell it. A cracked windshield decreases the overall value of the car and can affect how much money you can sell it for. It's also better aesthetically to have a crack-free windshield. Your truck was an investment, so why not help it look great?
For your truck windshield replacement needs, be sure to reach out to us at McConnell Auto Glass. We're happy to work on your truck. We accept all major insurance carrier rates and agreements and are a preferred vendor for insurance companies, so give us a call today for quality windshield replacement services you can trust in the Apex, North Carolina area.
---
At McConnell Auto Glass, we offer truck windshield replacement in Raleigh, Garner, Clayton, Fuquay-Varina, Wake Forest, Knightdale, Benson, Dunn, Coats, Lillington, Angier, Cary, Holly Springs, Apex, Morrisville, Four Oaks, Smithfield, Durham, Willow Springs, Zebulon, Chapel Hill, Wendell, Sanford, Youngsville, Goldsboro, and Rolesville, North Carolina.