Windshield replacement should be done as soon as possible after a damaging event.
It can be frustrating to find yourself with a damaged windshield on your vehicle, but the good news is that your windshield protected you from an object hitting you instead. Here at McConnell Auto Glass, we recommend windshield replacement more often than not and ensure that it is done as promptly as possible.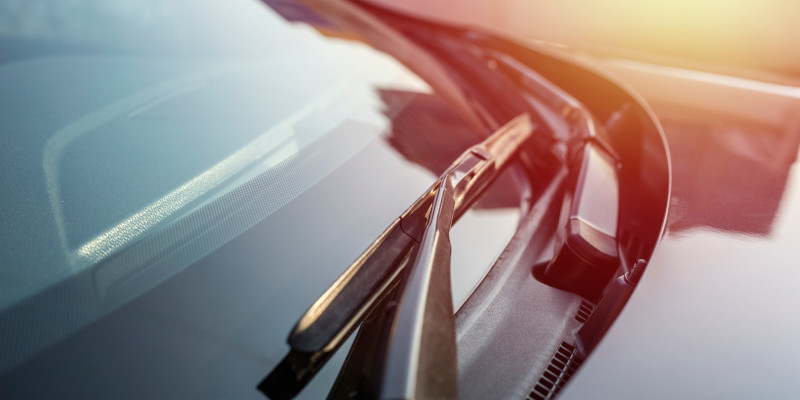 A small rock chip or crack can usually be repaired, but we recommend that chips are best filled when the point of impact is recent, small, and has had no dirt, debris or water compromise the chip after the fact. For this reason, it is best not to drive the car and call us for our mobile auto glass repair services instead.
All of our technicians are insured, licensed, and certified through Auto Glass Academy, an Auto Glass Safety Council accredited training course, so you can be confident that your windshield replacement will be done correctly. We back that with a lifetime warranty on our services and materials. Your safety is our most important priority, and that's why we only use the highest quality materials and equipment.
If you need windshield replacement or have any questions about our auto glass repair or replacement services, don't hesitate to contact us. We serve the Raleigh, North Carolina area.
---