Windshield replacement should be done as soon as possible after a damaging event.
It can be frustrating to find yourself with a damaged windshield on your vehicle, but the good news is that your windshield protected you from an object hitting you instead. Here at McConnell Auto Glass, we recommend windshield replacement more often than not and ensure that it is done as promptly as possible.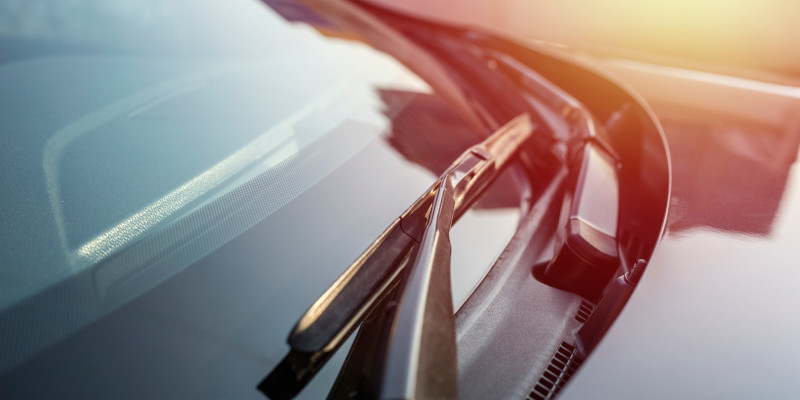 A small rock chip or crack can usually be repaired, but we recommend that chips are best filled when the point of impact is recent, small, and has had no dirt, debris or water compromise the chip after the fact. For this reason, it is best not to drive the car and call us for our mobile auto glass repair services instead.
Why it is Important to Get Windshield Replacement Done Promptly
At McConnell Auto Glass, we don't believe in creating panic for our customers in the Raleigh, North Carolina area who have a damaged windshield. We do, however, recommend taking care of windshield replacement in a prompt manner. A common misconception is that you cannot drive your vehicle with a damaged windshield or it could shatter or cave in on you from the wind velocity. That is completely untrue as today's windshields are designed to stay intact.
What you do need to be concerned about, however, is that although it won't cave in on you, it is in a weakened state. That means that should you have a rollover vehicle accident, it won't provide as much structural support as it might have otherwise. How much structural support your windshield provides depends on the make and model of the vehicle. Of course, the chance of this type of accident is slim, but to be on the safe side, it is better to handle windshield replacement as soon as you can.
On a more plausible side of the equation, a good reason to take care of windshield replacement is visibility. If the damage to your windshield is impairing your view either directly or by making sunlight more glaring through refraction, it is better to get the windshield replacement done as soon as possible. If it is exceptionally challenging to see, you should consider our mobile windshield replacement service rather than trying to drive the vehicle. If your windshield is only slightly damaged, it may be able to be repaired instead, and we will advise you accordingly.
All of our technicians are insured, licensed, and certified through Auto Glass Academy, an Auto Glass Safety Council accredited training course, so you can be confident that your windshield replacement will be done correctly. We back that with a lifetime warranty on our services and materials. Your safety is our most important priority, and that's why we only use the highest quality materials and equipment.
If you need windshield replacement or have any questions about our auto glass repair or replacement services, don't hesitate to contact us. We serve the Raleigh, North Carolina area.
---
At McConnell Auto Glass, we offer windshield replacement in Raleigh, Garner, Clayton, Fuquay-Varina, Wake Forest, Knightdale, Benson, Dunn, Coats, Lillington, Angier, Cary, Holly Springs, Apex, Morrisville, Four Oaks, Smithfield, Durham, Willow Springs, Rolesville, and Zebulon, North Carolina.