Our mobile back glass replacement services are the safest way to deal with a broken rear window.
The most common window to become damaged on a vehicle is the windshield, but that doesn't mean something can't happen to the others. In fact, the back glass gets damaged more often than you might think. If a windstorm has put a tree branch through your window, your lawnmower kicked up a rock, someone broke into your vehicle through the back window, or something else has occurred, call us at McConnel Auto Glass to schedule back glass replacement.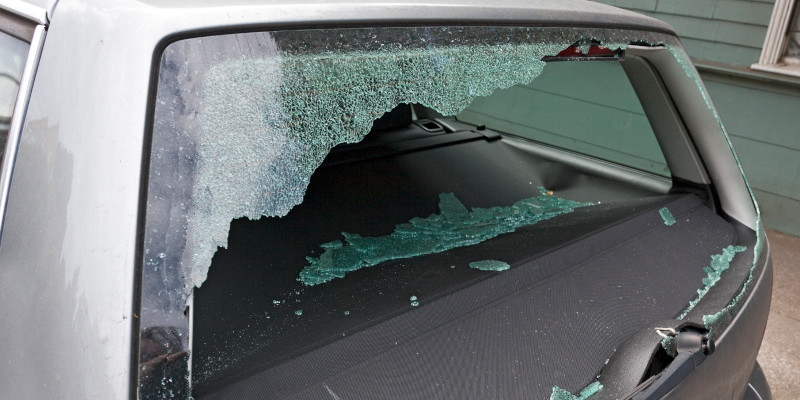 One of the annoying things about broken rear window glass is that it impedes your ability to see behind you. That's especially true if you need to cover the opening with something to protect the inside from the elements and keep exhaust from entering into the vehicle. If you do not want to run the risk of accidentally backing over something out of view using your side mirrors only, we recommend contacting us to schedule a same-day or next-day appointment for back glass replacement utilizing our mobile response services.
Our mobile back glass replacement services are available over a 2,500-square-mile area that includes Raleigh, North Carolina, as well as communities in Wake, Durham, Johnston, and Harnett Counties. We are happy to come to your home, place of employment, or wherever your car is located in our service area.
We confidently stand by our craftsmanship and ensure that quality and care are upheld to the highest degree. If you're not satisfied, neither are we. That's why we provide a lifetime warranty with all of our services and materials. That's dependability you can count on! Contact us today to learn more.
---