Enjoy the extra safety features of your vehicle with our ADAS calibration services.
Vehicles these days are becoming safer and more intelligent. Safety features that used to be special features are now becoming standard, and these features are helping drivers stay safe on the roads– even busy ones! Here at McConnell Auto Glass, we want to offer assistance in maintaining these safety features so that they can continue to protect you out on the roads. One of those includes ADAS. Advanced Driver Assistance Systems (ADAS) are becoming more common, and include features such as automatic headlights, collision warnings, land departure warnings, automatic braking, monitoring of blind spots, self-parking options and much more. Our work on the glass and windshields of your vehicles can affect your ADAS, so we offer ADAS calibration services to ensure you are always safe with properly working systems.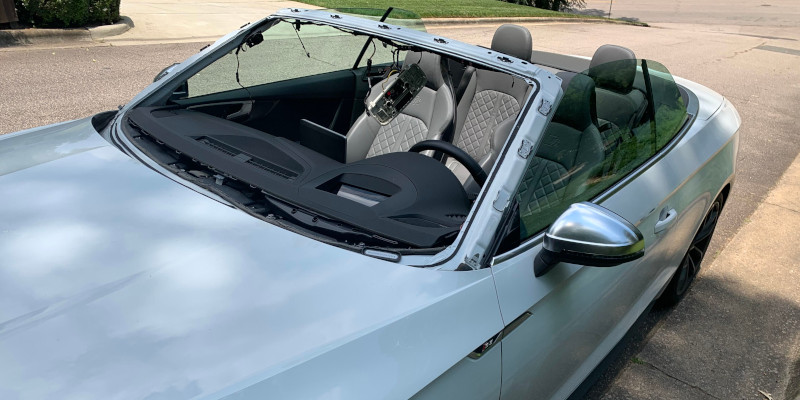 With our ADAS calibration services, we are equipped to help you calibrate your ADAS after certain services, including windshield replacement. Because there are many sensors located in the area of the windshield to sense and monitor traffic around you for safety, you need to have these sensors calibrated after a windshield replacement and some other services. Depending on the make and model of your car, we'll advise you about whether we will handle the ADAS calibration service in our shop or on-site. We'll be able to tell when we look up your VIN number in our system.
If you have questions about our variety of services, including ADAS calibration, we can help. We want to keep you safe while you are on the road, and strive to assist you in these matters. For more information about our variety of services, please give us a call today.
---
At McConnell Auto Glass, we offer ADAS calibration in Raleigh, Garner, Clayton, Fuquay-Varina, Wake Forest, Knightdale, Benson, Dunn, Coats, Lillington, Angier, Cary, Holly Springs, Apex, Morrisville, Four Oaks, Smithfield, Durham, Willow Springs, Zebulon, Chapel Hill, Wendell, Sanford, Youngsville, Goldsboro, and Rolesville, North Carolina.