Our mobile ADAS calibration is available as part of our mobile windshield service.
A newer vehicle may come equipped with advanced safety features that provide added protection against collisions and other concerns. These components are part of a larger unit called the Advanced Driver Assistance Systems, or ADAS, and must be properly calibrated to operate correctly. Some of the most well-known parts of a car's ADAS include forward collision warning, adaptive cruise control, lane departure warning, automatic braking, blind spot monitoring, rear cross-traffic alert, lane-keeping assist, and self-parking features or parking sensors. Other components do not require calibration such as automatic high and low-beam headlights and adaptive or cornering headlights.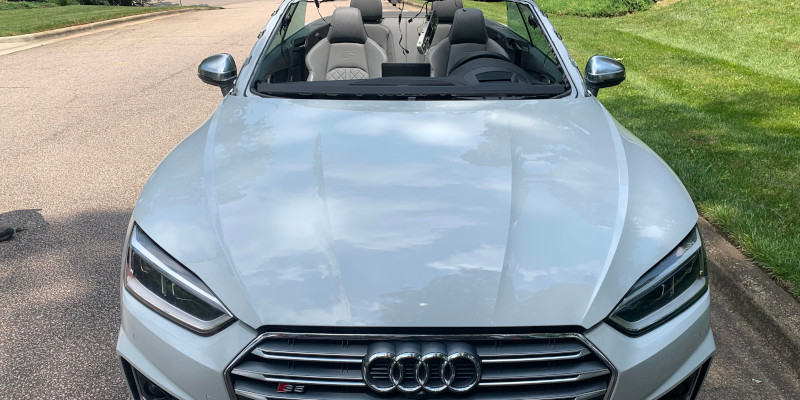 Without proper calibration, the sensors may not be able to provide accurate information, resulting in improper function of the systems or even a complete shutdown. When you have certain repairs done to your vehicle with ADAS, the systems and sensors must be calibrated after the repair is done or they won't work properly. Windshield work falls under this category, as many of the sensors are installed in and around the front glass. At McConnell Auto Glass, we understand the importance of ADAS calibration and have the equipment to perform it after we finish a windshield repair or replacement service.
Some components of our mobile ADAS calibration can be performed along with our mobile windshield service. Other components must be performed in our shop. We are happy to answer any questions you have and give advice on the best approach for your situation if you give us a call. We have a team of experienced technicians who can provide mobile ADAS calibration and other services for customers in and around Raleigh, North Carolina. If you need a windshield repair or replacement on any make or model, you can trust our technicians to take care of the service and advise you on the proper steps and procedures needed to get you safely back on the road.
---
At McConnell Auto Glass, we offer mobile ADAS calibration in Raleigh, Garner, Clayton, Fuquay-Varina, Wake Forest, Knightdale, Benson, Dunn, Coats, Lillington, Angier, Cary, Holly Springs, Apex, Morrisville, Four Oaks, Smithfield, Durham, Willow Springs, Zebulon, Chapel Hill, Wendell, Sanford, Youngsville, and Rolesville, North Carolina.
Similar Services We Offer: