Modern safety features for your vehicle may need to be recalibrated as time goes by.
Many different safety features are added to newer vehicles that make driving more comfortable and safer. One of these safety features is the lane departure warning system, which alerts you to whether or not you're getting too close to leaving your lane on accident or whether or not another vehicle is entering your lane. This system gives you the warning you need to move out of the way or notice road hazards you may not have otherwise seen. Like the other systems in your car, your lane departure warning system may need to be looked at from time to time if it gets affected by an accident or service.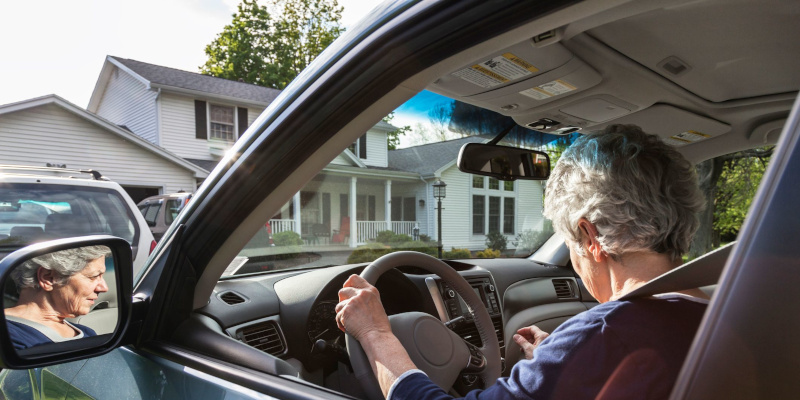 Lane departure calibration helps your lane departure warning system function properly again if its calibration has been thrown off. The importance of this system can't be overstated, as it helps prevent accidents. When it comes to driving, any additional safety feature can mean the difference between an expensive accident and the ability to avoid trouble, so don't skip out on the lane departure calibration service if your warning system isn't functioning correctly.
Here at McConnell Auto Glass, we service a variety of ADAS features in addition to our lane departure calibration service. If you're in the Raleigh, North Carolina area and need your lane departure warning system recalibrated, you can rely on us for a job well done. We're a preferred vendor for insurance companies and accept all major carrier insurance rates and agreements, so give us a call today for your ADAS calibration needs.