We provide truck glass repair on pickups, semis, and commercial trucks.
Dealing with damage to your truck's glass can be a frustrating situation. A crack in the windshield can make it more difficult to see the other cars around you on the road, potentially decreasing the safety of your vehicle. At McConnell Auto Glass, we offer truck glass repair that will resolve this issue quickly and efficiently. Our technicians work with truck owners in and near Raleigh, North Carolina to provide truck glass repair that comes with a lifetime warranty. We commonly repair windshield glass that has been chipped due to road debris. However, if your back glass, side windows, or side mirror glass is damaged, repair is typically not feasible– glass replacement is necessary instead.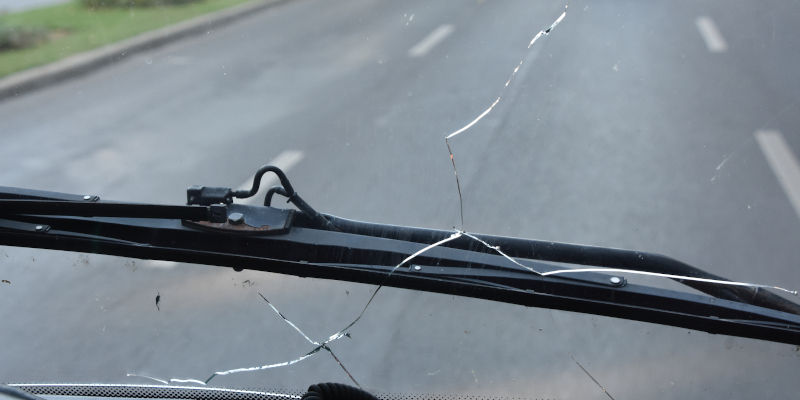 All of the technicians who provide repair services have gone through Auto Glass Academy, a training course that is accredited through the Auto Glass Safety Council, and received their certification. Our technicians are also fully licensed and insured, so you can feel confident when they are working on your truck. We provide truck glass repair on pickups, semis, and commercial trucks. If your trucks are used for business purposes, we'll work quickly and efficiently to get the glass repaired to minimize downtime and allow you to get back to work as soon as possible.
Something that sets us apart from other truck glass repair providers is our mobile service. We can come to your location, whether your truck is parked in a lot or at your property, to perform the glass repair. This is especially helpful for commercial truck owners who don't have the time to bring trucks in for repair. Contact us today for a quote or to schedule a service.