We offer windshield replacement services for all makes and models.
A number of things can cause significant damage to the windshield of your vehicle. When you're driving around, other vehicles' tires could kick up debris that hits your front glass and causes it to crack. Something could fall on the car, whether you're in it or it's parked, leading to significant glass damage. No matter what has happened to your vehicle, our team at McConnell Auto Glass is here to help. We offer windshield replacement services for all makes and models. If you have a vehicle with a broken windshield and are in Fuquay-Varina, North Carolina or one of the nearby cities, contact our team to find out how we can get this issue resolved.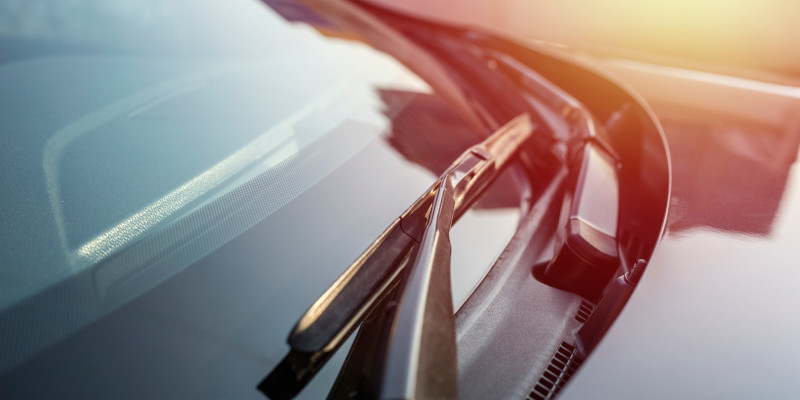 Before we perform a windshield replacement service, we'll examine your car to make sure that's the best option. In some cases, a repair may be possible, but it depends on the extent of the damage. Rest assured, we offer competitive and fair pricing on all our services. If a windshield replacement is the right choice, we'll provide you with cost details, so you know what to expect. We also work with most of the major auto insurance carriers, so we can help you file a claim if you want to use your benefits to cover part or all of the cost.
A broken windshield can impact the safety of your vehicle because it can restrict your visibility. You need to be able to see clearly in front of you to react to other drivers and avoid accidents. By having your damaged windshield replaced, you don't have to worry about cracks or other signs of damage that make it hard to see. We also stand behind our work with a lifetime warranty against certain defects and issues.
---
At McConnell Auto Glass, we offer windshield replacement in Raleigh, Garner, Clayton, Fuquay-Varina, Wake Forest, Knightdale, Benson, Dunn, Coats, Lillington, Angier, Cary, Holly Springs, Apex, Morrisville, Four Oaks, Smithfield, Durham, Willow Springs, Zebulon, Chapel Hill, Wendell, Sanford, Youngsville, and Rolesville, North Carolina.