Here at McConnel Auto Glass, we have extensive experience in working on windshields, car windows, back glass, and more. You can turn to us whenever you need windshield repair or replacement services to get the superior results you deserve. Over the years, we have encountered many clients who had mistaken ideas about windshield replacement, so we have put together this article to start setting the record straight. Below, you can find explanations of some of the most common misconceptions about windshield replacement.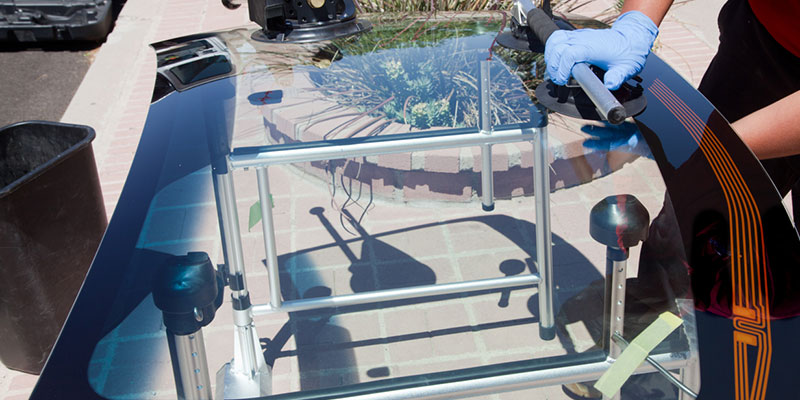 Misconception #1: Even a small chip can cause your windshield to shatter. This idea does have a small seed of truth to it, as it's true that even minor damage can affect your windshield's structural integrity. However, you don't need to be worried about your windshield shattering in your face, as auto glass is specifically engineered not to do that. You should still bring your car in so our experts can examine your windshield as soon as possible, but you don't need to be terrified for your safety.
Misconception #2: Windshield replacement is necessary even when the damage is minor. The second misconception that we will cover is related to the first one. Many people have the idea that windshield replacement is the only way to be sure that their car will be safe to drive again after the glass has been damaged, but in reality, it's often possible to repair minor cracks or chips and restore the windshield to like-new condition. In addition, our team is a preferred vendor for insurance companies, and we can work with your insurance provider to get the repairs covered.
Misconception #3: You can drive without a windshield. A third incorrect idea that some people have about windshield replacement is that they can safely put it off by simply removing the glass and driving without it. Going without a windshield at all is a very bad idea, as it means that debris can fly straight into your face. In addition, your eyes will dry out, and you will almost certainly get caught and fined for a traffic violation.