We at McConnell Auto Glass have the right experience to take care of all your auto glass needs, and that includes keeping your back glass in great shape. In some situations, however, it is necessary to replace the back glass in order to make sure your vehicle is safe to drive. In this article, our team will go over some signs it's time to replace your back glass.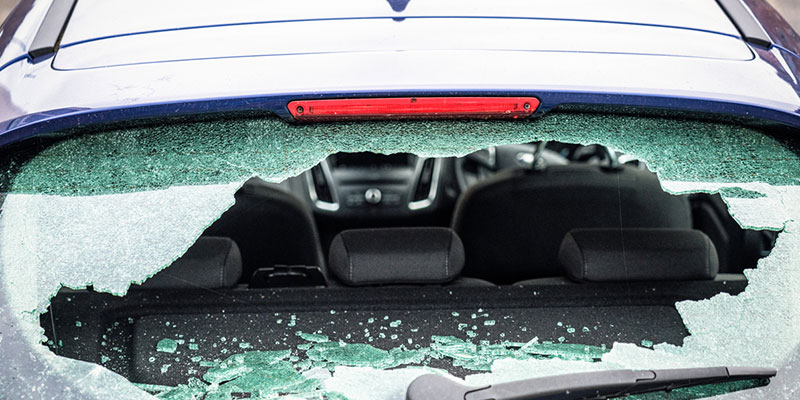 The Glass is Cracked. We've said elsewhere on our blog that a small crack in your windshield will not cause it to shatter, as the glass is specifically engineered to not do that. While this is true for windshields, it is not true for back glass, as they are not made of the same material. The glass used in the back window of your car is specifically designed to shatter in order to give you a way to escape the vehicle in an emergency—for example, you can break the glass in order to get out if the car goes into a body of water. Because of this, back glass replacement may be necessary even if the glass only has minor damage.
You Hear the Wind When Driving. If you start to hear the wind whistling in your vehicle when driving, it could mean that your back glass has been damaged. We encourage you to bring your car in, so our experts can check it out, and so we can take care of the back glass replacement process if necessary. Our team is a preferred vendor for insurance companies, and we will make the process as easy as possible.