Our team here at McConnell Auto Glass are highly trained and experienced in everything to do with your car's windshield and other windows. In a car accident, it's highly likely that your back glass will shatter, meaning that you'll need back glass repair as part of your vehicle restoration plan. Damaged rear windows are not as commonly written about as damaged windshields, so you may not know what to expect from this situation. In our experience, it is very uncommon that a rear window can be repaired after damage, so replacement is almost always necessary. Another thing that customers are often confused by when it comes to back glass repair is the way that it's priced differently from windshield repair. To help alleviate this confusion, in this article we'll be going over some of the reasons why this is the case.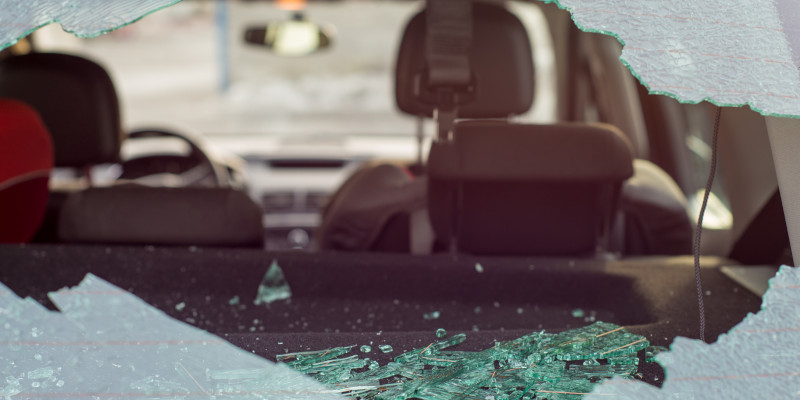 The first thing that we at McConnell Auto Glass think you should know is that back glass repair is priced differently than windshield repair. While they serve similar functions, these two components are in fact different from one another in some significant ways, and that affects the relative cost of repairs. For one, your windshield is made of laminated glass, which is designed not to shatter upon impact in order to protect your face and eyes, while your rear window is made of tempered glass, which protects you by shattering into tiny, sand-like pebbles rather than into sharp fragments. Another difference between windshield and rear glass repair is that, as a result of the nature of tempered glass, back glass repair typically involves a lot more cleanup, which factors into the price. In addition, rear windows usually connect to a defrost grid to melt ice and snow off the glass, which further affects the cost of repair.
We at McConnell Auto Glass hope that this information has been helpful. If you are in need of back glass repair or have further questions about it, just give us a call to learn more.