Having a rear windshield is very beneficial. It adds an extra measure of safety and visibility, along with your side-view mirrors. Just like the front windshield, the back windshield protects you and your car from outdoor elements and unwanted moisture. If your back windshield gets damaged, though, you're probably going to want to get a back glass replacement immediately.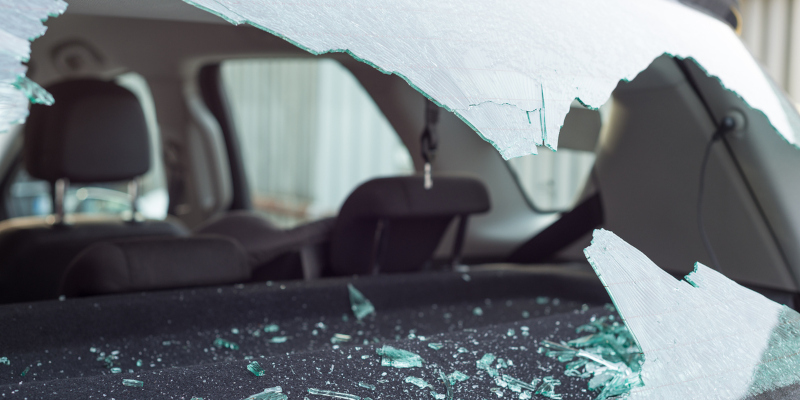 Cracks: Similar to your front windshield, if your rear windshield has become cracked or chipped, it can impair your ability to see well, and in turn, affect your ability to drive safely. If your back glass has become damaged, you need to get a back glass replacement. The damage on your rear windshield can worsen over time, so it's better to get it replaced sooner rather than later.
Visibility: Even if you don't have a ton of cracks, chips, or scratches covering your rear windshield, you need to watch out for any damage that results in visual impairment. If there are any chips, big or small, that hinder the visibility out of your rear windshield, you need to get that back glass replaced. Driving with limited visibility, especially when you're used to being able to look out your rear windshield, can be dangerous for you and the other drivers on the road.
Getting a back glass replacement is important for both the functionality and appearance of your vehicle. Don't resort to driving around with a damaged rear windshield and risk further damage. Contact us at McConnell Auto Glass for repairs and replacement today! We are also a preferred vendor for insurance companies.