Save time by using our mobile windshield repair service to resolve chips and cracks.
There are some people who can take something out of place in stride and think nothing of it. For others, the imperfection can be distracting and frustrating. If you fall into the latter category and have noticed a chip or crack in your vehicle's windshield, you should know that it can be resolved with our mobile windshield repair services.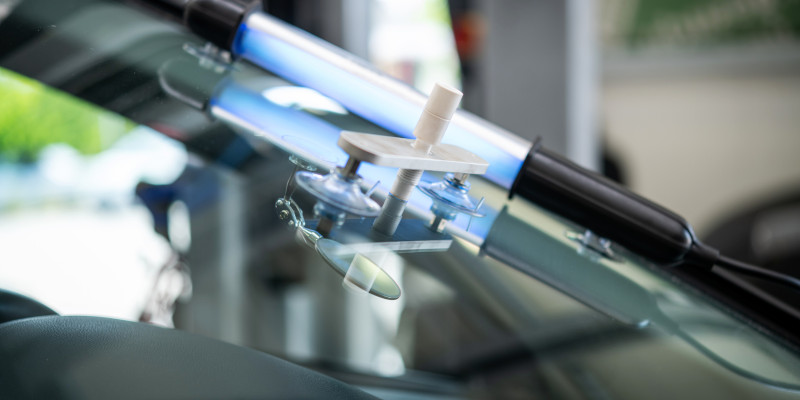 At McConnell Auto Glass, we respect how busy you might be and that taking your vehicle to a shop for what is mostly a minor nuisance might not make sense to you. However, if you don't want the chip or crack to get worse and you are tired of it grabbing your attention when your eyes need to be on the road in front of you, the solution is having us come to your Cary, North Carolina home or place of employment to take care of it.
We recommend calling for mobile windshield repair when you first notice the blemish because we can achieve a better result if water, debris, and dirt have not compromised the area to be repaired. This suggestion also benefits you in that there won't be the chance for the chip or crack to worsen. It might seem like damage to the windshield is not a big problem, but if it is affecting your vision or it is distracting you, it makes sense to get it taken care of. In addition, it can affect the resale value of your vehicle or cause you to be charged a fee when turning in a leased vehicle. Contact us today to schedule our convenient mobile windshield repair, and you'll be good to go!
---
At McConnell Auto Glass, we offer mobile windshield repair in Raleigh, Garner, Clayton, Fuquay-Varina, Wake Forest, Knightdale, Benson, Dunn, Coats, Lillington, Angier, Cary, Holly Springs, Apex, Morrisville, Four Oaks, Smithfield, Durham, Willow Springs, Zebulon, Chapel Hill, Wendell, Sanford, Youngsville, and Rolesville, North Carolina.