One of the worst sounds to hear while driving is a big smack against your windshield. You likely then spend the next few seconds reluctantly scanning your windshield for chips or cracks while keeping your eyes on the road. We're all familiar with the process of getting a chipped windshield, but not as familiar with the process of repairing the chipped windshield.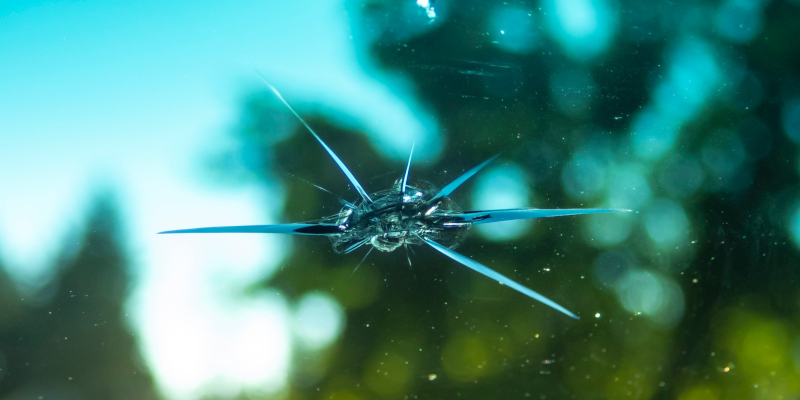 Your curiosity ends here. Here is some information on how a chipped windshield repair works:
Assess the damage: When you bring your car into our shop for a chipped windshield repair, we will first examine the windshield to assess the type of crack or chip we're working with. This will help us to identify the best course of action to leave your windshield looking clear and flawless when we're done.
Fill the chip: The final step in our chipped windshield repair is filling the chip with a type of adhesive that will effectively fill and seal the chip or crack to keep it from causing any additional damage or affecting your visibility while driving.
It's important to realize that chips and cracks in your windshield can be easily filled with water or debris as you drive (or even while your car is just sitting in your driveway), and that debris can take away from the effectiveness of any repairs. That's why we encourage you not to postpone chipped windshield repair.
These are just a few of the main steps of our chipped windshield repair services. Give us a call if you would like to learn more or schedule a repair.