Contact us today for a free estimate on chipped windshield repair service.
Dealing with a chipped windshield is an annoying and frustrating experience for a vehicle owner. Although a chip may not seem like too big of a problem when it happens, chipped glass can lead to other issues that are more concerning. If not properly repaired, a chip can turn into a crack in your windshield, which can impede your vision when you're driving and allow moisture and dirt to come into your vehicle. Luckily, our team at McConnell Auto Glass can perform chipped windshield repair quickly and efficiently on your vehicle to limit the risk of further damage and protect your car.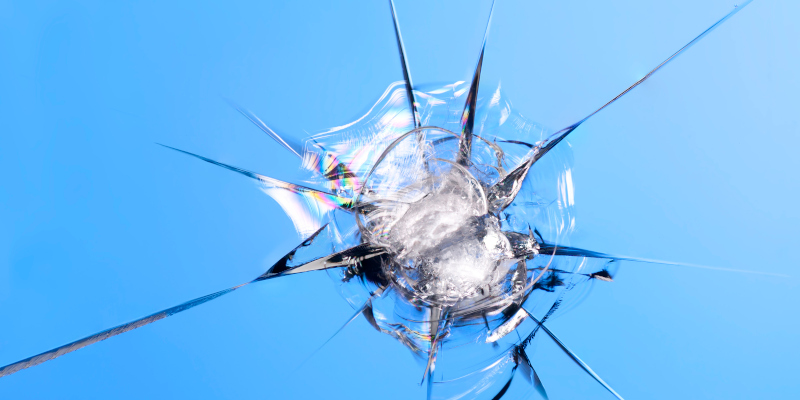 As a top local provider of chipped windshield repair in and near Cary, North Carolina, we make it easy to get your vehicle glass fixed so you can get back on the road. You can request a free quote through our automated online system, available 24/7, or one of our trained and certified technicians can provide you with an estimate during our business hours. We provide mobile auto glass repair service, allowing us to come to you to fix your auto glass, rather than requiring you to sit in our shop and wait for your car. You can also talk to us about whether you might qualify for a no-cost auto glass repair.
We work with many major auto insurance companies to provide a variety of glass repair and replacement services, in addition to chipped windshield repair. Contact us today for a free estimate on a chipped windshield repair service so you can drive more safely.
---
At McConnell Auto Glass, we offer chipped windshield repair in Raleigh, Garner, Clayton, Fuquay-Varina, Wake Forest, Knightdale, Benson, Dunn, Coats, Lillington, Angier, Cary, Holly Springs, Apex, Morrisville, Four Oaks, Smithfield, Durham, Willow Springs, Zebulon, Chapel Hill, Wendell, Sanford, Youngsville, and Rolesville, North Carolina.