Surprisingly enough, if your windshield suffers an impact that results in a chip or scratch, you don't simply have to go straight for an entire windshield replacement. There are many factors that go into determining if your windshield needs to be replaced or repaired, so it's important to take note of the severity of your windshield's damage.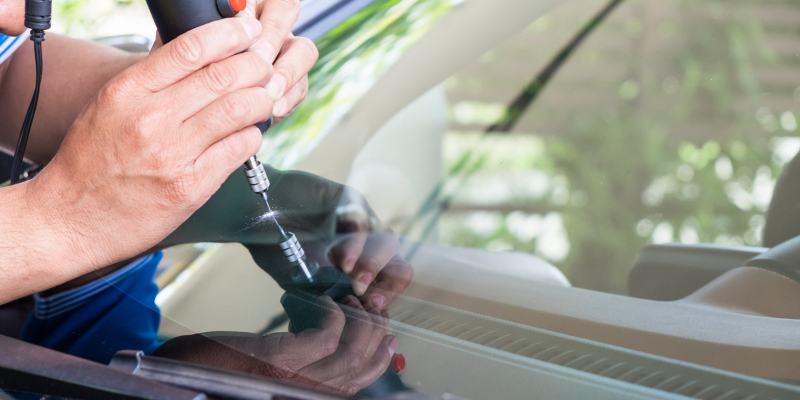 Depth: Windshields are made up of an inner and outer layer of glass that are separated by a layer of plastic. If only the outer layer is damaged, then you can get away with windshield repair. Windshields with any cracks that go through both layers of glass will need to be replaced.
Size: However, just because the windshield's inner layer isn't damaged doesn't mean that it can be repaired instead of replaced. Cracks shorter than a few inches or chips that are smaller than an inch usually mean that you can call for windshield repair. However, this is just to stay on the safe side. It is possible for bigger cracks and chips to be repaired, but this varies.
Location: Along with the depth and size of the cracks, the location of the damage matters. Cracks closer to the sides of the windshield can be tricky. The more the damage is centered in the middle, the easier and more likely it will be to repair.
You should be driving as safely as possible, so don't wait to call for professional windshield repair services. Contact us at McConnell Auto Glass to fix your windshield today! We are also a preferred vendor for insurance companies.