As you can tell from our name, we at McConnell Auto Glass specialize in keeping windshields, car windows, and back glass in great condition. We have been working in this industry for a long time, and you can count on us to take care of all your windshield repair needs. (We are also a preferred vendor for insurance companies, so we can help with that side of things as well.) In this article, will provide a brief overview of what you should and shouldn't do after you get your windshield fixed in order to ensure you get the best results from our services.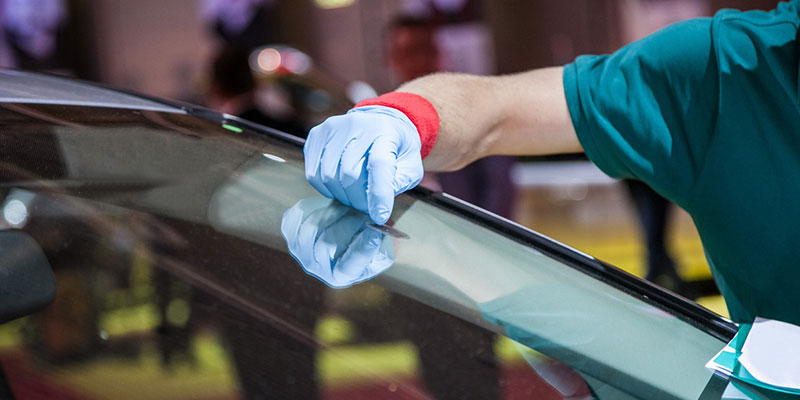 Keep Windows Cracked. After your windshield repair is complete, you will need to keep the windows rolled down for at least the next 24 hours. This ensures that the air pressure remains the same both inside and outside the vehicle and prevents the adhesive holding your glass together from leaking—closing the doors and windows would create a difference in air pressure that forces the adhesive to one side, which would compromise the effectiveness of the repair.
Avoid Car Washes. One thing that you should NOT do right after your windshield repairs are complete is go to the car wash. The high pressure jets of water used in car washes will prevent the adhesive from curing properly, which will put you right back where you started. Rain and condensation pose no threat but wait at least a day before you expose your car to a car wash.
Leave the Tape. When you come to pick up your car following windshield repair, it will have tape on the windshield. That tape keeps the damaged parts of the glass in place while the adhesive cures, so you will need to leave it there for at least 24 hours before removing it.