See clearly when we take care of your chipped windshield repair!
Even the most careful of drivers can experience problems with their windshields! While you might watch where you park and stay a safe distance behind other vehicles, there are still times when rocks or other debris are kicked up and hit the windshield just right, causing a chip. Here at McConnell Auto Glass, we understand that this happens to everyone on occasion, and we want to help. If you are looking for help with a chipped windshield repair in the Apex, North Carolina area, our team is ready to get to work for you.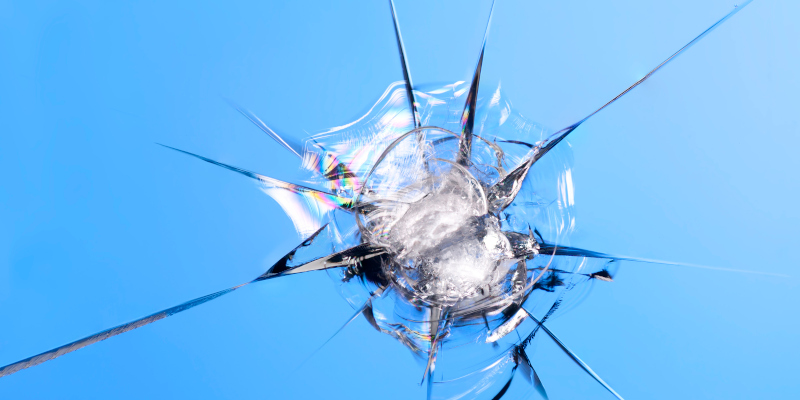 Chipped windshields do not always need to be replaced, but they should be repaired. Because chips can grow and spread without proper chipped windshield repair, it is important to get these repairs taken care of as soon as possible. When we handle your chipped windshield repair, we utilize our experience and skills to ensure that the chipped area is clean and free of debris. We then are able to fill in the chip with a material that will harden and keep the chip from spreading. After a short time, it is likely that our repairs will be so well done that you forget you even had a chip!
When you work with our team, we are able to offer you a wonderful experience, both with chipped windshield repair and with our stellar customer service. Repairs are always most successful shortly after the chip occurs, but we are able to work with a variety of different repair needs. For more information, please contact us today.
---
At McConnell Auto Glass, we offer chipped windshield repair in Raleigh, Garner, Clayton, Fuquay-Varina, Wake Forest, Knightdale, Benson, Dunn, Coats, Lillington, Angier, Cary, Holly Springs, Apex, Morrisville, Four Oaks, Smithfield, Durham, Willow Springs, Zebulon, Chapel Hill, Wendell, Sanford, Youngsville, and Rolesville, North Carolina.