We also stand behind our chipped windshield repair service with a lifetime warranty.
Dealing with a chip in your windshield is a frustrating situation, but it's also something that happens frequently. Debris is constantly being kicked up by vehicle tires and flying around due to high winds, and it can crash into your auto glass, leaving chips and other damage in your windshield. Luckily, a chip in the glass isn't a major safety concern as the windshield is designed to hold up under all conditions, but it can impair your visibility when you're watching the road ahead. A chip can also turn into a crack, which can make it harder to see through the glass.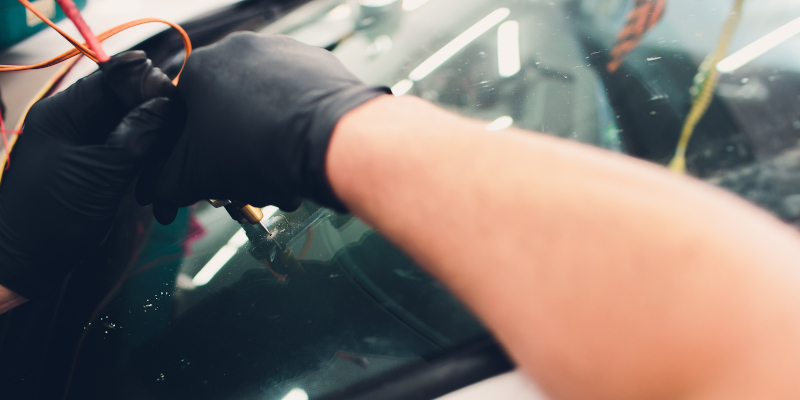 By having your chipped windshield repaired quickly after the damage occurs, you can reduce the risk of the chip turning into a crack. Our team at McConnell Auto Glass is available to perform chipped windshield repair for vehicle owners located throughout the Durham, North Carolina area. We provide mobile service, which is a convenient way to get your glass repaired without having to disrupt your schedule. Our technicians will come to the location of your choosing, equipped with the tools and equipment needed to repair the chip and leave behind a flawless, smooth surface. We also stand behind our chipped windshield repair service with a lifetime warranty.
We are a preferred vendor for insurance companies. If you plan to use your policy to cover the cost of the chipped windshield repair, our technicians can help with this process. For more information or to schedule service, contact us.
---
At McConnell Auto Glass, we offer chipped windshield repair in Raleigh, Garner, Clayton, Fuquay-Varina, Wake Forest, Knightdale, Benson, Dunn, Coats, Lillington, Angier, Cary, Holly Springs, Apex, Morrisville, Four Oaks, Smithfield, Durham, Willow Springs, Zebulon, Chapel Hill, Wendell, Sanford, Youngsville, Goldsboro, and Rolesville, North Carolina.