Windshield repair should be done as soon as the damage occurs.
One of the unique things about your vehicle's windshield is that there are situations that can be resolved with cost-effective windshield repair rather than replacement. It isn't as likely with the other glass in your vehicle, but it is nice to know that a minor crack or chip in the windshield could be resolved with less effort and cost. Since the windshield is the most susceptible to damage, this is really good news!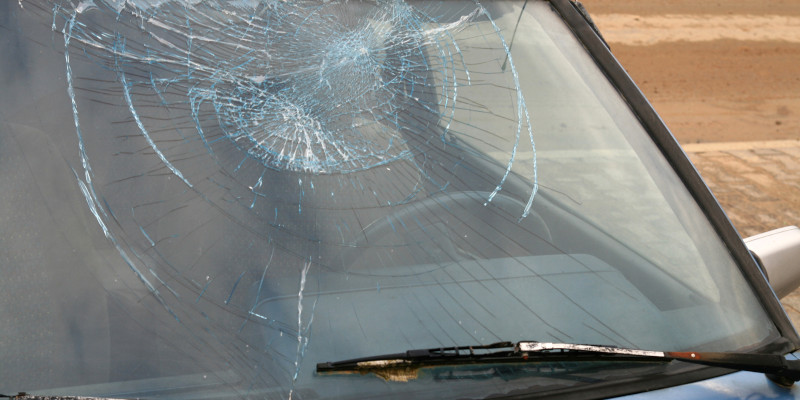 At McConnell Auto Glass, we recommend reaching out for windshield repair as quickly as possible. We are happy to come to you wherever you might be in the Goldsboro, North Carolina area. This is actually the best idea if you are trying to avoid replacement, as a repair should be done before the pit or crack can fill with debris.
While we are confident that windshield repair is often a lasting solution, we know that sometimes the repair is not sustained. Not to worry because if that happens, we'll credit you the cost for your repair toward the replacement. We confidently stand behind our craftsmanship and our ability to determine the best course of action.
It is important to note that windshield repair is designed to keep a crack from growing larger. You might still be able to see where the repair was done, however, so if that is problematic due to your preference or the location of the crack or chip, it is best to go with replacement instead.
If you have questions about windshield repair or would like to schedule an appointment or a mobile visit, reach out to us today.
---
At McConnell Auto Glass, we offer windshield repair in Raleigh, Garner, Clayton, Fuquay-Varina, Wake Forest, Knightdale, Benson, Dunn, Coats, Lillington, Angier, Cary, Holly Springs, Apex, Morrisville, Four Oaks, Smithfield, Durham, Willow Springs, Zebulon, Chapel Hill, Wendell, Sanford, Youngsville, Goldsboro, and Rolesville, North Carolina.