We recommend getting windshield repair done as soon as possible.
It doesn't take much to realize that Murphy's Law often applies to windshield damage. A rock kicked up by a truck in front of you is far more likely to put a chip in the windshield wiper area than outside of it. It seems to gravitate to an area that will affect your vision or at least annoy you and perhaps distract you. While a chip is not generally bad enough to keep you from driving your vehicle, regardless of where it is in the windshield, you will still want to contact us for windshield repair.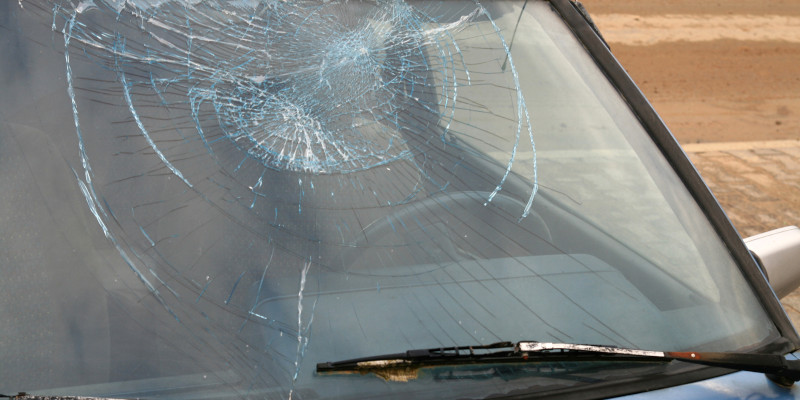 At McConnell Auto Glass, we recommend getting windshield repair done as soon as possible. If the chip or crack is still clean and hasn't spread, it may be able to be repaired without the need to replace the windshield. Whether you only need windshield repair or replacement is necessary, we can come to you wherever you might be in the Youngsville, North Carolina area. We highly recommend you call us if you have any concerns about the structural integrity of the windshield or if your vision is impaired.
We are a preferred vendor for insurance companies, so it is possible you may not have any out-of-pocket expense for your windshield repair. Since we are confident of our craftsmanship, we provide a lifetime warranty on our services and materials. If we made a repair and it doesn't hold, we will credit you the cost of your repair towards replacement. Reach out today to learn more.
---
At McConnell Auto Glass, we offer windshield repair in Raleigh, Garner, Clayton, Fuquay-Varina, Wake Forest, Knightdale, Benson, Dunn, Coats, Lillington, Angier, Cary, Holly Springs, Apex, Morrisville, Four Oaks, Smithfield, Durham, Willow Springs, Zebulon, Chapel Hill, Wendell, Sanford, Youngsville, and Rolesville, North Carolina.